Event Scheduled
Cocktails And Comedy Tour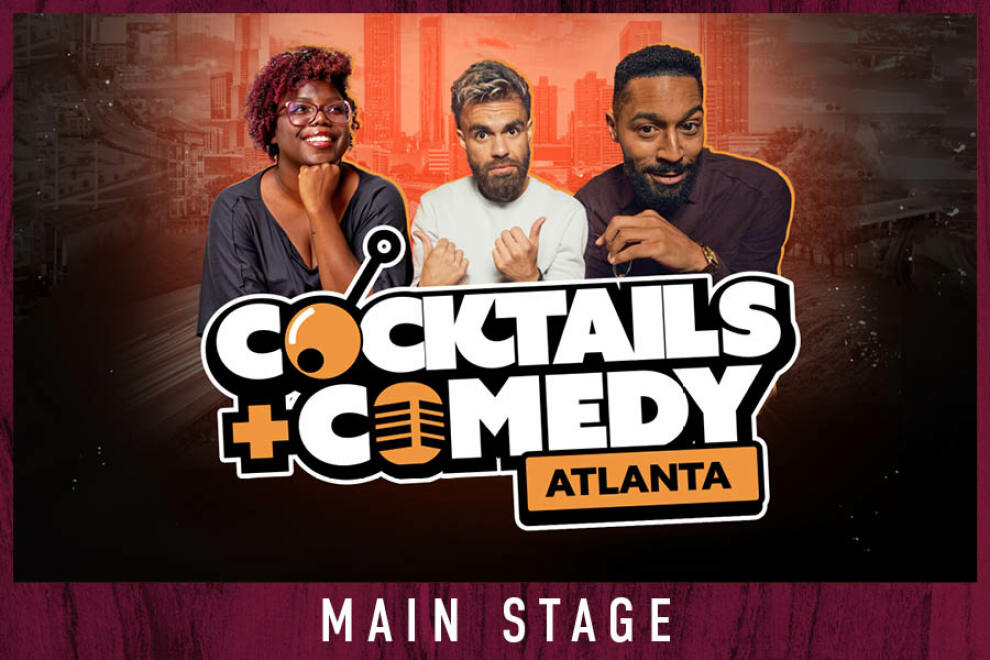 Monday April 10, 2023 08:00 PM EDT
Cost: $15+
From the venue:
ABOUT THE SHOW
Cocktails & Comedy is a live event platform that showcases exceptionally talented comedians & mixologists of color, with an intentional focus on amplifying the talents of women and BIPOC creatives.
In addition to providing a platform for these talented creatives, a portion of the event and merchandise sales are donated to a charity that is creating impact in their community.
Co-created by Lauren "LP"Taylor O'Brien and Rojo Perez, Cocktails & Comedy recognizes and celebrates the harmonious cultures of craft cocktails and the joys of laughter.
More information