Event Scheduled
Spring Fling: Queer Stand-Up Comedy!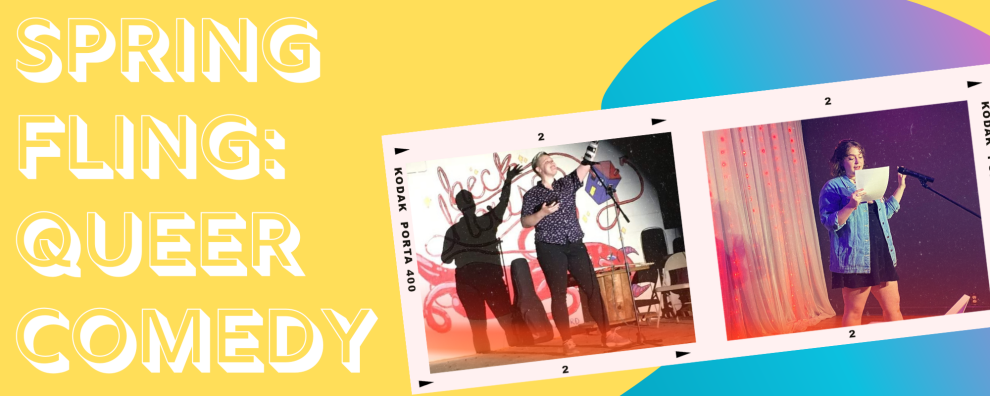 Friday May 5, 2023 08:00 PM EDT
Cost: $15
From the venue:
Spring has sprung, and it's time to get dressed up for the queer Spring Fling night of your dreams! Vote for the chance to be a member of the Spring Fling court, because it's never too late for any of us!
Enjoy comedy sets from performers Dani Herd and Twiggs. They're here, they're queer, and they've got jokes and stories and shenanigans aplenty for y'all. You might have seen Dani and/or Twiggs on Atlanta stages from Write Club to the Atlanta Fringe Festival to the Shakespeare Tavern Playhouse and lots more!
Our awesome hosts at Metropolitan Studios are going to keep the bar going for us, so come on out, don't worry about spiking the punch, and let's just celebrate the fact that it isn't December anymore, yeah? Yeah.
More information