Event Scheduled
Writing Summer Camp| Race to the Deadline: Broadcast Edition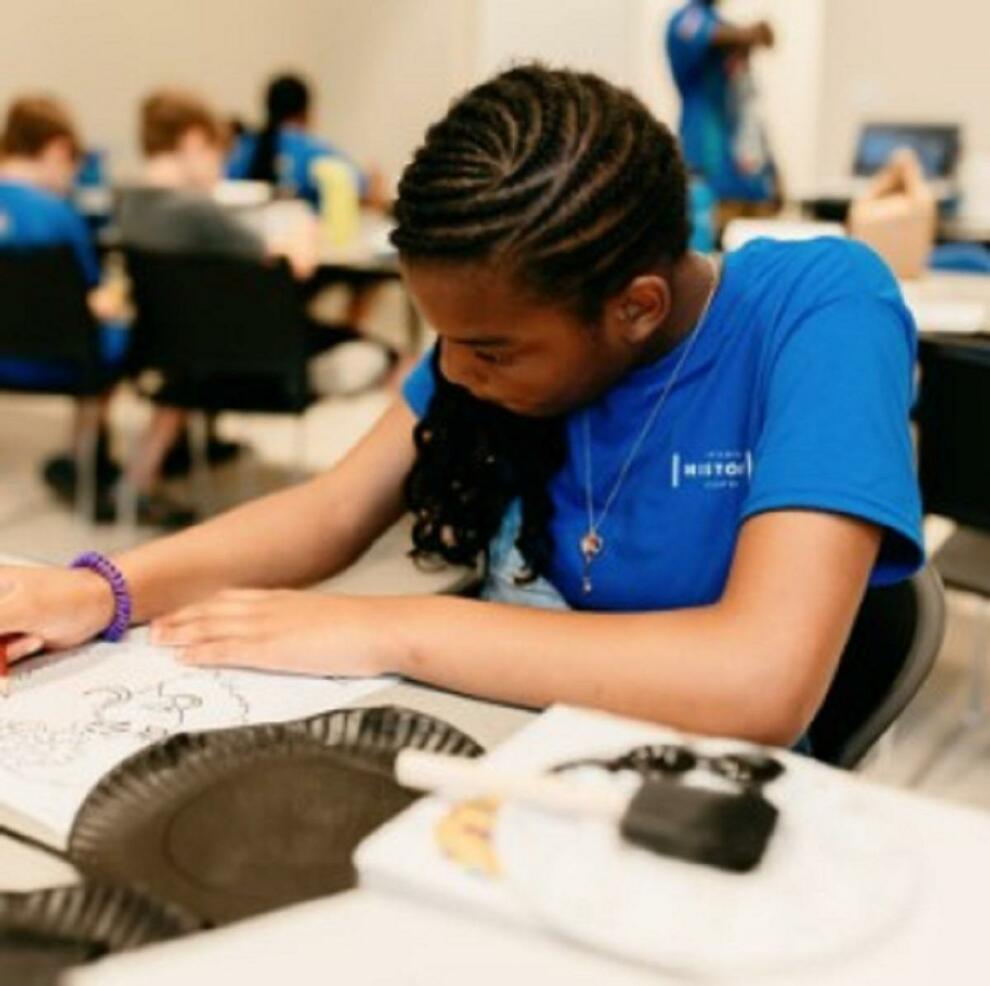 Monday June 19, 2023 09:00 AM EDT
Cost: $325-$365,
USER SUBMITTED
From the venue:
Categories: writing
Junior reporters are needed! We need journalists to venture into the field to find the latest scoop on our summer camps and chronicle the history being made each day at the museum. Our journalists in training will receive on-site and in-classroom experience interviewing, photographing, writing, and broadcasting the latest news across campus. Campers will be able to showcase their new skills in the Atlanta History Center's Action News's debut broadcast: written, staffed, and produced by all of you!
This camp is for children between 12 to 14 years old.
Visit the link for pricing information.
More information