Event Scheduled
Chomp & Stomp Festival 2023
Saturday November 4, 2023 11:00 AM EDT
Cost: FREE
From the venue:
Mark your calendars for an all day affair, because it's time for Cabbagetown's beloved Chomp & Stomp festival! Join us Saturday, November 4th to enjoy chili, beer, and bluegrass in the heart (&soul) of Atlanta, right through Krog Street Tunnel. We've got a packed schedule of lively bands, great drinks, and the chili you pine for all year long.
Official spoons (required for chili eating) are now on sale for $10 (cash) or $10.50 (card) at Little's Food Store and Sweet Cheats locations in Cabbagetown.
All proceeds will support the efforts of the Friends of Cabbagetown Conservancy, focusing on community development through the maintenance and enhancement of our Cabbagetown parks.
One of the most popular (maybe 2nd) races in Atlanta, the Romp & Stomp 5k kicks off the Cabbagetown Chomp & Stomp Chili Cookoff and Bluegrass Festival on November 4, 2023.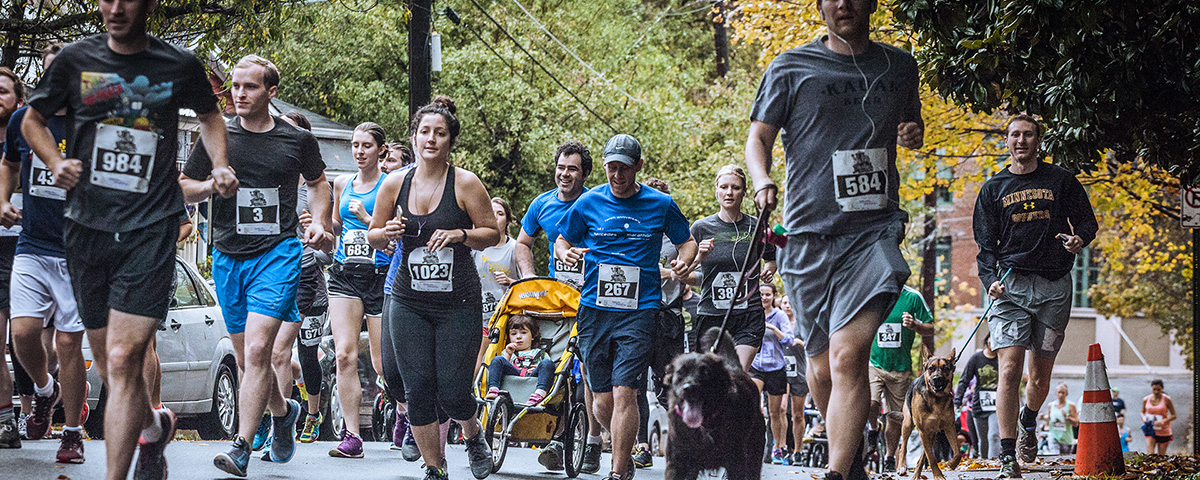 Honoring Cabbagetown's past as a little bit of country in the big city, Chomp & Stomp aims in the direction of old time string instruments. Originally conceived as a nod to historical residents like Fiddlin' John Carson, Moonshine Kate, and Joyce Brookshire, it has evolved to a variety of sounds & styles on multiple stages plus a heaping helping of porch jams – with well, any kind of music we damn well please.
STAY TUNED FOR THE 2023 SCHEDULE!
From the musicians to the macrame makers, jewelry designers and creators of those oh-so-delightful home goods we all love to brag about getting at the festival, artists have been hit especially hard during the pandemic. In the spirit that IS Cabbagetown – supporting our neighbors and making the world a better place – we've lined up some of our beloved artists so you can support them and buy directly from them.
Chomp & Stomp Chili Cook-off and Bluegrass Festival celebrates its 18th year as one of Atlanta's most anticipated festivals in November. Fast becoming THE fall festival not-to-miss, this fan favorite benefits the parks and public spaces in historic and diverse Cabbagetown. Over 25,000 guests attend this one-day festival that kicks off of bright and early with the Romp & Stomp 5k Run, continues with a fiercely competitive chili cook-off between amateurs and local restaurateurs, and concludes with some of the nation's best traditional and bluegrass music setting the atmosphere for shopping at the artist booths and playing games in the park.
Cabbagetown is Atlanta's first National Landmark Historic District and boasts a colorful history. For many years, that history did not include a secure green space for children to play safely and for neighbors to gather and relax. While many goals have been achieved around these ideas, it is a long way from finished. For almost twelve years, residents have banded together to raise crucial funds for the development and maintenance of the parks and green spaces in Cabbagetown.
More information