Event Scheduled
Week 2 Elevate: Game Night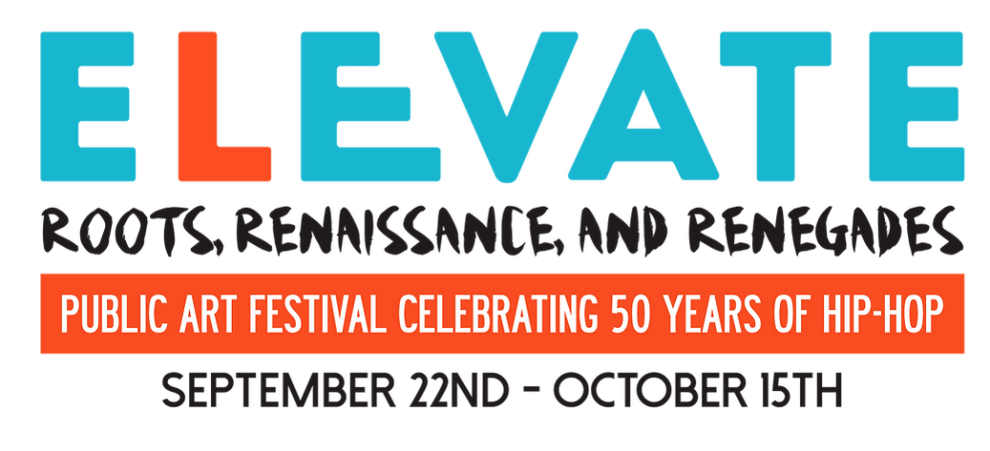 Saturday September 30, 2023 08:00 PM EDT
Cost: Free
From the venue:
Saturday, September 30, 2023
8:00 p.m.
"Heard It All Before" Game Night
Have you ever listened to a song and recognized a familiar sound to the tune? More than likely, you heard a music sample. "Heard It All Before: A Game Of Hip Hop Samples" is the ultimate party game for uncovering and discovering the songs behind your favorite songs. In the spirit of 50 years of Hip Hop and nearly a century of the Soul music that sources its greatest samples, we're turning our card game experience into a live game night for ELEVATE Atlanta 2023. Music heads and sample snobs, this one's for you. Come for the prize or just come for the vibes. Ages 21+.
M-Bar Ultra Lounge, 186 Auburn Ave NW
More information