Event Scheduled
Emory Cinemateque: "Inland Empire" (2006)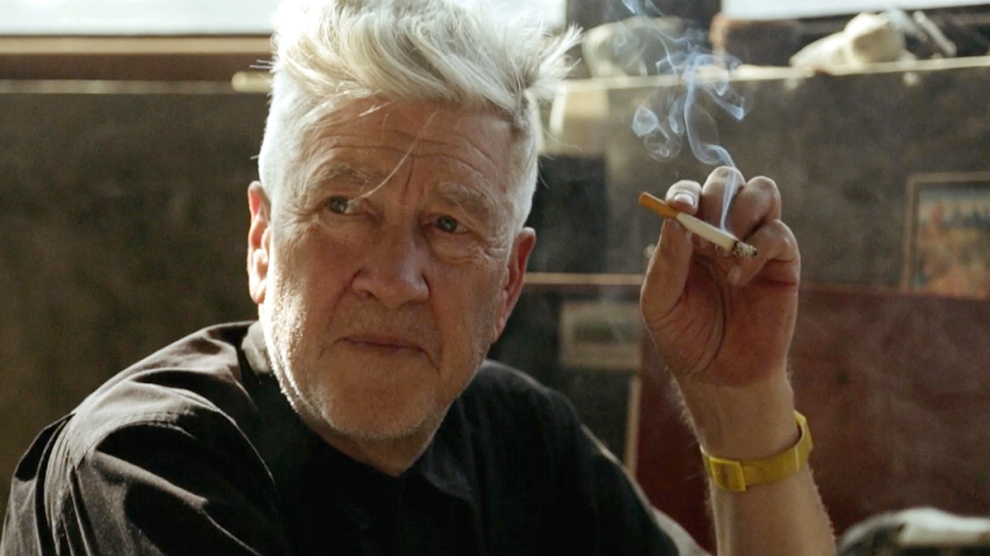 Wednesday November 29, 2023 07:30 PM EST
Cost: Free
From the venue:
Emory Cinematheque Presents "The Cinematic Worlds of David Lynch"
Lynch's tenth feature, the labyrinthine psychological thriller Inland Empire, is driven by Laura Dern's masterful performance as Nikki Grace, a troubled Hollywood actress who loses herself in a role that is supposedly cursed. As Nikki's world becomes further enveloped by her onscreen persona, the disjointedness and fractured plotlines of the film overlap, reducing our ability to distinguish the relationships among transpiring events and characters. Shot entirely on digital video over a three-year period with a mobile, skeleton crew of Lynch's close confidants, Inland Empire is best described as a product of the director's free association, proclivity for media experimentation, and refusal to disclose if there is a unifying narrative within such a splintered artistic vision.
Combining this improvisational mode of production with the film's loose spatio-temporal links, Inland Empire slips between reality and its representation, as if perpetually on the verge of moving elsewhere, into other territories, languages, and dimensions, almost defying any attempt at interpretation in advance. With notable appearances from Justin Theroux, Jeremy Irons, Harry Dean Stanton, and Grace Zabriskie, Inland Empire is Lynch's last feature-length film (as of 2023) and stands as his most demanding, intricate, and inexplicable, a fascinating web-like constellation of cinematic worlds from the director at his most liberated.
White Hall, Room 208
301 Dowman Dr, Atlanta, GA 30322
More information