Event Scheduled
Whitespace: "The December Show" Opening Reception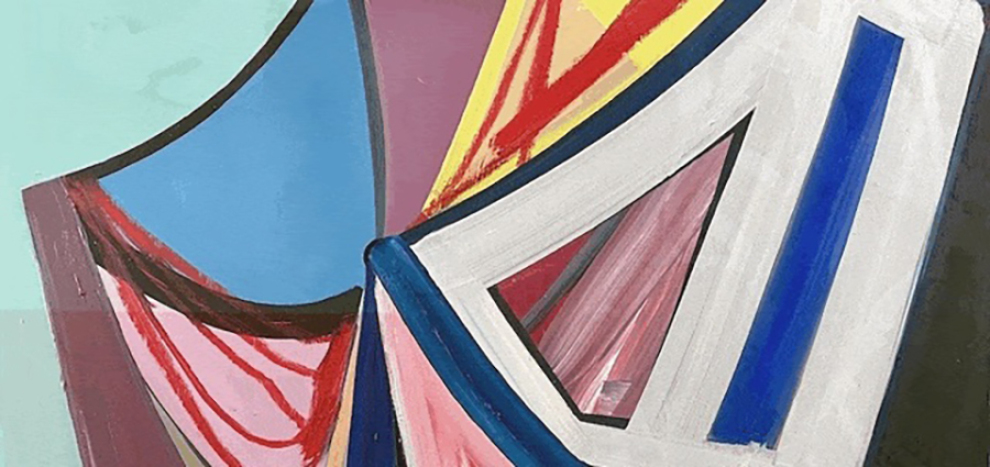 Saturday December 2, 2023 07:00 PM EST
Cost: Free
From the venue:
After a five-year hiatus, The December Show is back! Opening on December 2 from 6-10 p.m. This invitational exhibition showcases a diverse collection of fresh artwork from established whitespace artists and esteemed guests. In whitespec, we are presenting "Steals & Deals," a curated selection of artworks from previous exhibitions and our flat files, now available at bargain prices. As we celebrate the past year, our focus is on the future. We welcome you to join us for an evening of festivities, affordable art, cathead cocktails, and plenty of good cheer.
Participating Artists

Hannah Adair
Mitchell Biggio
Ashlynn Browning
CC Calloway
Joe Camoosa
Teresa Cole
Stephanie Dowda DeMer
William DePauw
Craig Dongoski
Didi Dunphy
Sarah Emerson
Matt Haffner
Mary Stuart Hall

Sonya Yong James
Benjamin Jones
Chintia Kirana
Amy Landesberg
Elizabeth Lide
Eric Mack
Casey McGuire
Vesna Pavlovic
Amy Pleasant
Teresa Bramlette Reeves
Seana Reilly
Shana Robbins
Jered Sprecher

Whitney and Micah Stansell
Ann Stewart
Sergio Suarez
Tommy Taylor
Constance Thalken
Zipporah Camille Thompson
Aineki Traverso
Charlie Watts
Harrison Wayne
Emily Weiner
Adam Gabriel Winnie
and more!
More information