Atlanta Movies and Film
---
---
Film and Movie Coverage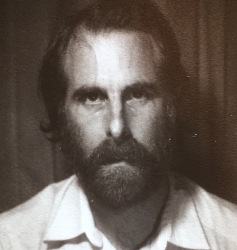 Friday August 9, 2019 11:51 am EDT
'The Mountain' director talks about his latest film, irony, spirituality, and more |
more...
Thursday August 1, 2019 05:02 pm EDT
The season gets cool with local film productions, festivals, and more |
more...
Friday July 5, 2019 01:57 pm EDT
Are we seeing a golden age of short films? |
more...
Thursday May 2, 2019 12:42 pm EDT
No spoilers, but 'Avengers' balances heavy themes with delightful twists |
more...
Film Festivals
Atlanta Cinemas
---

We need assistance with the following listings. If you are able to provide a photo and listings information, would you please contact us at support at creativeloafing.com.
---