Tom Gray
Musician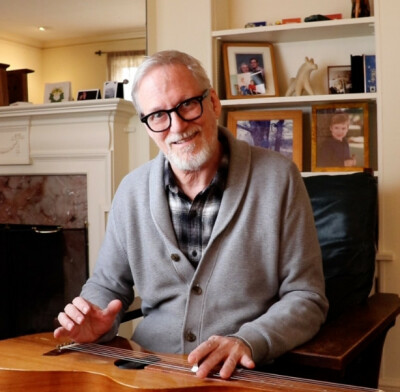 Tom is an Atlanta Musician. His specialty is the Slide Guitar and he has traveled around the world singing and playing with Delta Moon.
Tagged In
Wednesday May 9, 2012 10:18 AM EDT
http://www.mostlyjunkfood.com/listen-ab-soul-kendrick-lamar-illuminate/
http://clatl.com/atlanta/ImageArchives?by=1223504
Symbols and other secrets
>> Against Me! singer Tom Gabel is planning to have gender reassignment surgery.
>> Rihanna is "completely nuts." Tell me more.
>> Watch No Doubt in the studio working on new tune "Push and Shove."
>> For reasons still unknown, Macy Gray...
|
more...