Georgia Ensemble Theatre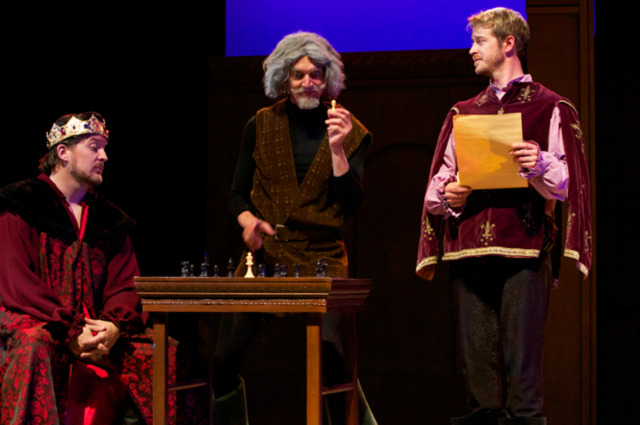 Classy productions of middle-of-the-road comedies, musical revues, and theatrical chestnuts mark this Roswell playhouse.
Friday December 13, 2019 08:00 pm EST
It's Christmas in the third-smallest town in Texas. Local radio station news personalities Thurston Wheelis and Arles Struvie report on Tuna's Yuletide activities, including the hot competition in the Christmas lights contest. More than 20 residents of Tuna, Texas are portrayed by two actors in one ...
Cost: $35-$65
950 Forrest St.
Roswell
,
GA
30075
(770) 641-1260
get.org
array(2) {
  [0]=>
  string(3) "150"
  [1]=>
  string(3) "116"
}

Art Gallery
Hours
Monday: Closed
Tuesday: 12:30 – 6:00 PM
Wednesday: 12:30 – 6:00 PM
Thursday: 12:30 – 6:00 PM
Friday: 12:30 – 6:00 PM
Saturday: 12:30 – 6:00 PM
Sunday: Closed