Food Well Alliance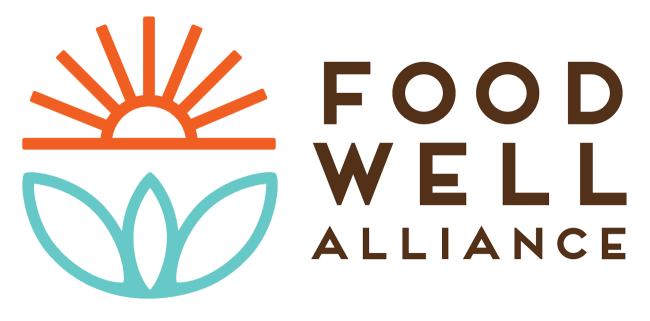 As an Alliance, we unite communities in Atlanta to build a robust local food system - a network of individuals and organizations that grow, process, distribute and consume fresh local food. We connect people, ideas, leadership and capital to build a city that values healthy, locally-grown food.
Saturday February 19, 2022 10:00 AM EST
Food Well Alliance is partnering with Community Farmers Markets, Concrete Jungle, and the Atlanta Regional Commission to host the 12th annual Fruit Tree Sale. Together, they invite the community to spend Saturday, February 19 among hundreds of fruit trees, while learning from experts and savoring co...
Cost: Free
Tuesday August 21, 2018 06:00 PM EDT
The Center for Civic Innovation has launched the third round of our Civic Innovation Fellowship –– a leadership and business development program for civic entrepreneurs in Atlanta! We are looking for individuals with innovative, outcome-driven ideas to tackle civic challenges in Atlanta. This could ...
Cost: Free
970 Jefferson Street N.W. Peachtree Room (Town Hall 970)
Atlanta
,
GA
30318
(404) 419-1740
foodwellalliance.org
Non-Profit Organization