The Star Community Bar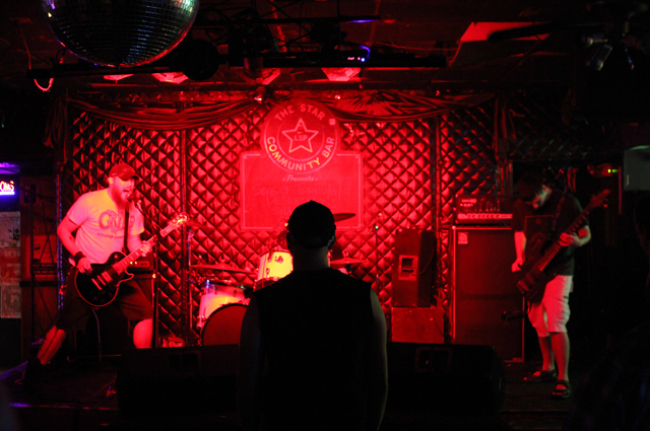 The Star Bar, as it's known, hosts a regular lineup of rockabilly and hard-rockin' acts, as well as the city's best free stand-up on Mondays and, tucked away in an unassuming corner, a hidden shrine to the King of Kings, Elvis Presley, complete with an altar and throne. The Little Five Points institution abruptly closed 12/31/19.
Saturday August 15, 2020 01:00 pm EDT
This is happening RAIN OR SHINE.
We'll set up tents for folks to wait in, socially distanced. I will also run food up to your car as you pull up. Don't let the weather keep you from picking up food.
A Drive Up - Drive Off Pop Up from award and Emmy winning Chef Jim Stacy, featuring handmade Tamale...
Cost: No Cover