Ascent Peachtree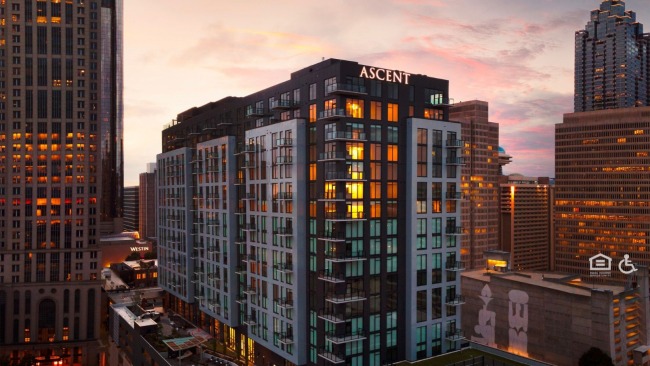 One of the new apartment offerings in Atlanta, Ascent Peachtree is a where Downtown takes center stage. When you live here, you're guaranteed a grand entrance, impeccable views, and front-row access to Atlanta's finest establishments. Your perfect launch pad, we're steps from everything you need. And, if you prefer to stay close to home, our spacious residences and lush verandas will keep you fulfilled from daybreak to sundown.
Friday January 13, 2023 06:00 PM EST
Join us as we celebrate the opening of Nature's Wonders: Artistic Voyagers, a DUO exhibition featuring two incredible female artists, Tamara Murray from Virginia and Linda Mitchell, a local Atlanta artist! The opening is on Friday, January 13th, at 6 p.m. RSVP now to reserve your seat! At the open... [
click here for more
]
USER SUBMITTED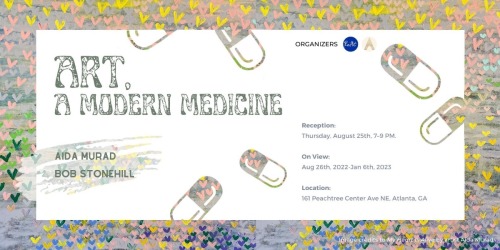 Thursday August 25, 2022 07:00 PM EDT
Join us in celebrating the opening of Art, A Modern Medicine - a DUO exhibition with two renowned artists from New York and Tennessee, on August 25th, Thursday at 7 pm! RSVP now to receive your ticket!
You will enjoy art, art talk, music, cocktails, and hors d'oeuvres at the opening reception!
A... [
click here for more
]
USER SUBMITTED