Charis Books & More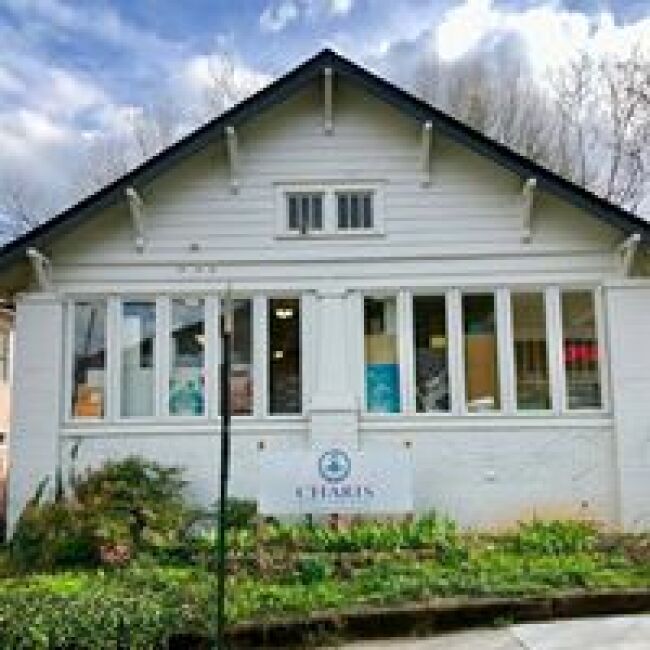 Atlanta's long-running lesbian/feminist/mystic bookstore also stocks CDs, gifts and jewelry, and hosts frequent in-store events.
Tuesday January 29, 2019 07:30 pm EST
Charis welcomes APS educator Shani Robinson and Atlanta journalist Anna Simonton to discuss None of the Above, their crucial insider's account of the infamous Atlanta Public Schools cheating scandal that scapegoated black employees for problems rooted in the education reform movement. In March of ...
Cost: Suggested $5 Donation
Saturday February 9, 2019 06:30 pm EST
Join Charis and The Friends School of Atlanta in welcoming one of our all time favorite authors, Angie Thomas, to celebrate her new novel, On the Come Up with a very special conversation with Nic Stone (Dear, Martin, Odd One Out) and introduced by author and publisher, Denene Millner (Denene Millner...
Cost: $25-$35
Hours
Mon. - Sat. 11 a.m. - 7 p.m.
Sun. 11 a.m. - 6 p.m.