CityGuide - 7 music spots to jam with Mother Nature
Music venues that remind you how much you love the great outdoors
Face it, we've all migrated to the American Southeast for a reason, right? The weather! Sure, it gets hot around these parts, but there is nothing more relaxing than a spring or summer eve under the stars, checking out a concert. These seven outdoor music locales are more than enough to remind us all why we love the great outdoors — even in the city.
More By This Writer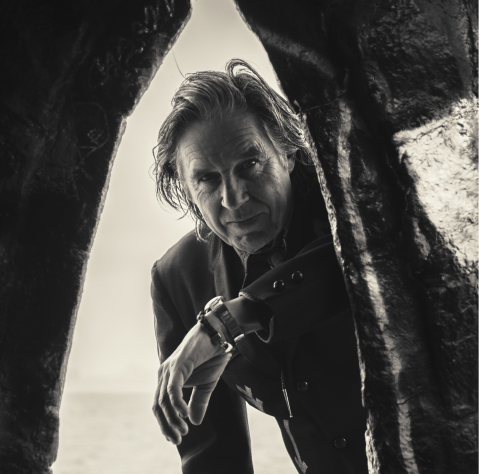 Friday September 20, 2019 04:03 pm EDT
The X frontman discusses his latest book, 'More Fun In the New World: The Unmaking and Legacy of L.A. Punk' |
more...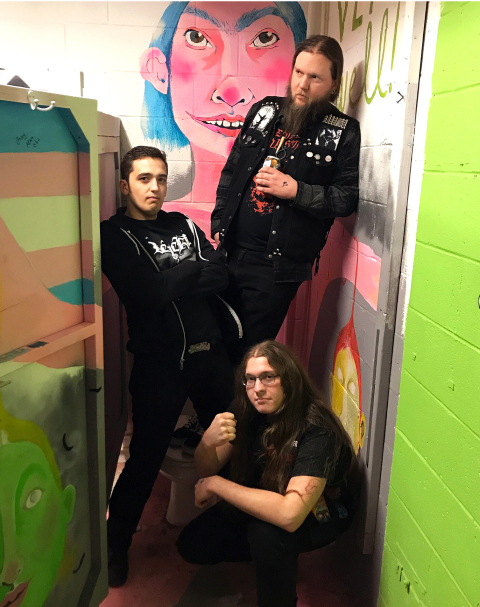 Thursday September 19, 2019 11:45 am EDT
On Saturday, September 21, the 8th annual Slaughter Que returns to the Masquerade for a full day of food, live metal mayhem, and fun for the whole family. Kenny's Alley is the scene for a circus grotesque and a wild September prelude to Halloween as performance artists, sword swallowers, and more let their freak flags fly. Slaughter Que was born in 2012, when thrash/death metal band Legion X's... |
more...
Monday September 16, 2019 05:46 pm EDT
Anna Barattin and Julia Furgiuele on the group's latest album 'Someone, Anyone?' |
more...
Monday September 16, 2019 08:15 am EDT
The noise rock outfit on the parallels between Nixon and Trump's strategies and the group's utilitarian sound and vision |
more...
Wednesday September 11, 2019 11:50 am EDT
An interview with Glenn and Madeleine Goodhand of IRIS Presents |
more...
Search for more by Chad Radford