5 cemeteries where you can explore Atlanta's Southern Gothic history
Explore the history and mystery of these cultural landmark cemeteries.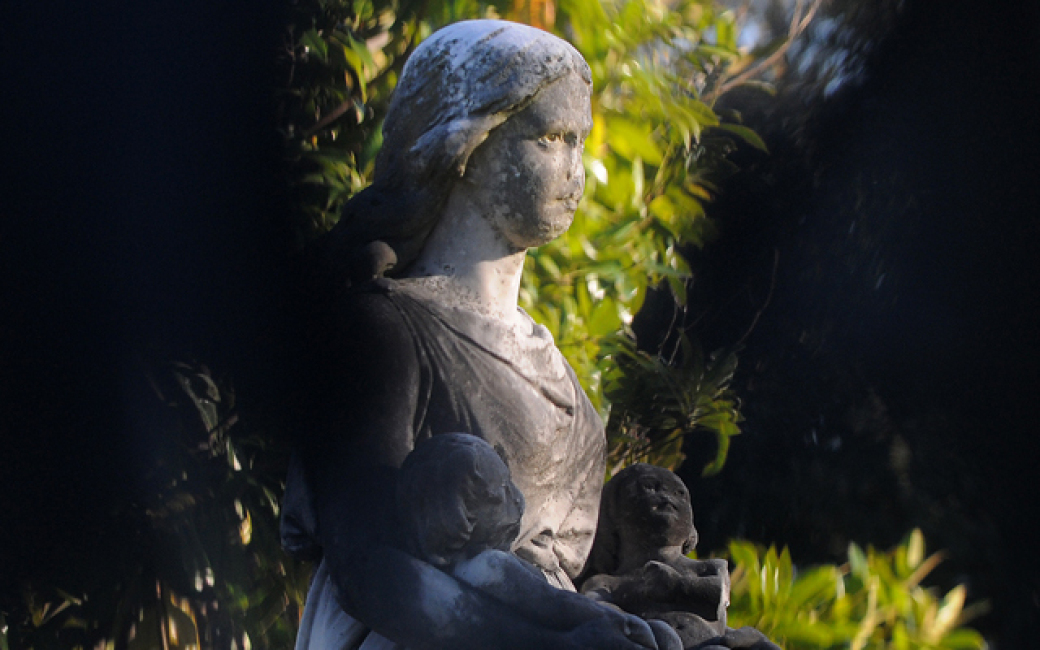 Pop culture has given cemeteries a bad rap. But the horrific anxiety only reflects how misunderstood death is by the living. We should follow the lead of indigenous Americans, who considered burial grounds sacred space — more spiritual than spooky. If you're looking to commune with eternity there's no better place to do it. Especially in Atlanta, where our grandest cemeteries double as haunts for immersive arts events and the historic gravesites of inspiring icons — from Old South storytellers Margaret Mitchell and Joel Chandler Harris to New South architects Henry Grady and Martin Luther King Jr. In a city known for disavowing its history, this is one place not even Atlanta can turn its back on. Plus, there's nothing like losing yourself among craggy old tombstones etched with the names of the dispossessed to get your groove back.