Blotter: East Atlanta Protesters Deface Wrong Statue
News Brief included in the September 2020 Blotter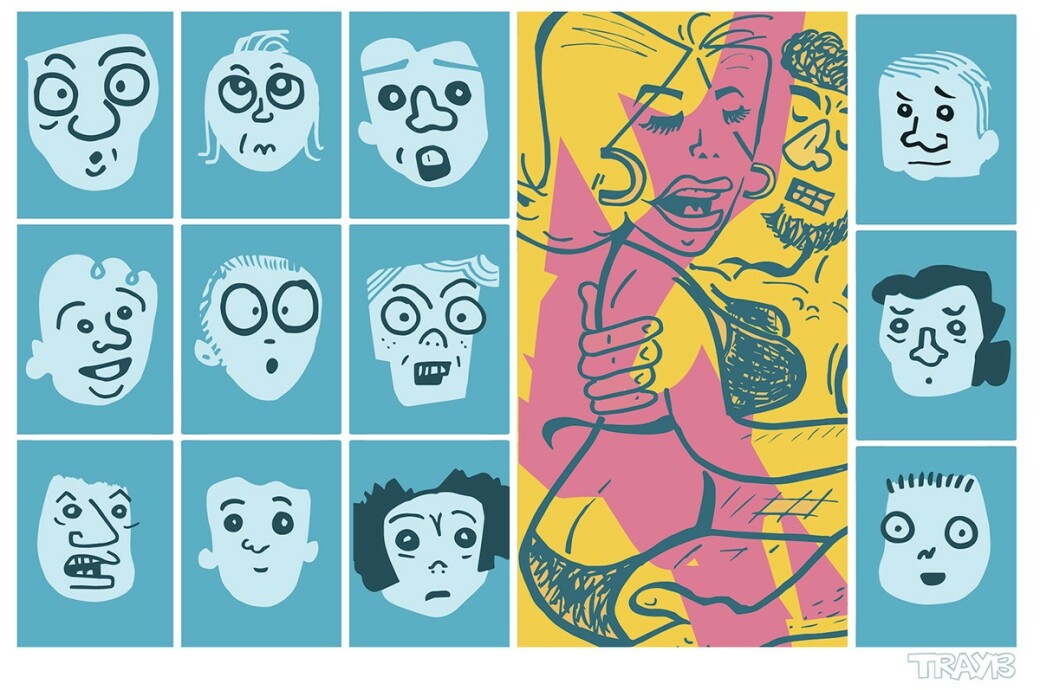 STATE OF THE UNION: East Atlanta's monument honoring Civil War Union General James B. McPherson was mysteriously and severely damaged in August. Of the metal railing and columns that surround the statue, 75 percent were smashed and knocked over. (To be clear, McPherson's memorial statue is not one of himself. Instead, it's an upright cannon alongside a historical marker clearly noting that this is the spot where McPherson, the second highest-ranking Union soldier killed in the Civil War, was fatally shot in the back during the Battle of Atlanta on July 22, 1864.)
As noted on a WXIA newscast, the unassuming Monument Park homage to the Union Gen. McPherson takes up less square footage than most of the neighboring front yards that surround it.
Longtime East Atlanta resident and monument gardener Lenora Scott says, "It's sad for people to just destroy stuff for no reason at all — unless it's hatred. A lot of people think that this is a Confederate monument, but it's not. General McPherson was a Union man. Many people don't know that." Scott, an African-American woman, has been caring for McPherson's statue and using her green thumb to revitalize Monument Park for 15 years. She's taken such good care of it that one of McPherson's descendants in Scotland started corresponding with her and thanks her regularly.
"The damage seems to be more extensive than mere vandalism," according to WXIA. There are no suspects at this time.
When Gen. McPherson was killed, Union general Ulysses S. Grant reportedly said, "The country has lost one of its best soldiers — and I have lost my best friend.".
Just FYI, the Blotter Diva lives less than three blocks from McPherson's monument, walks by it every single day, and takes this act of planned destruction a wee bit personally. One might think: Did someone deface McPherson's memorial because they are stupid — thinking it was a Confederate memorial by mistake? The Blotter Diva says: Fat chance! The words 'Union soldier" are all over McPherson's memorial and Monument Park. Besides, police say the extensive damage looked like planned destruction — not spontaneous vandalism. —CL—
---