Volpaia Wine Dinner at Osteria Mattone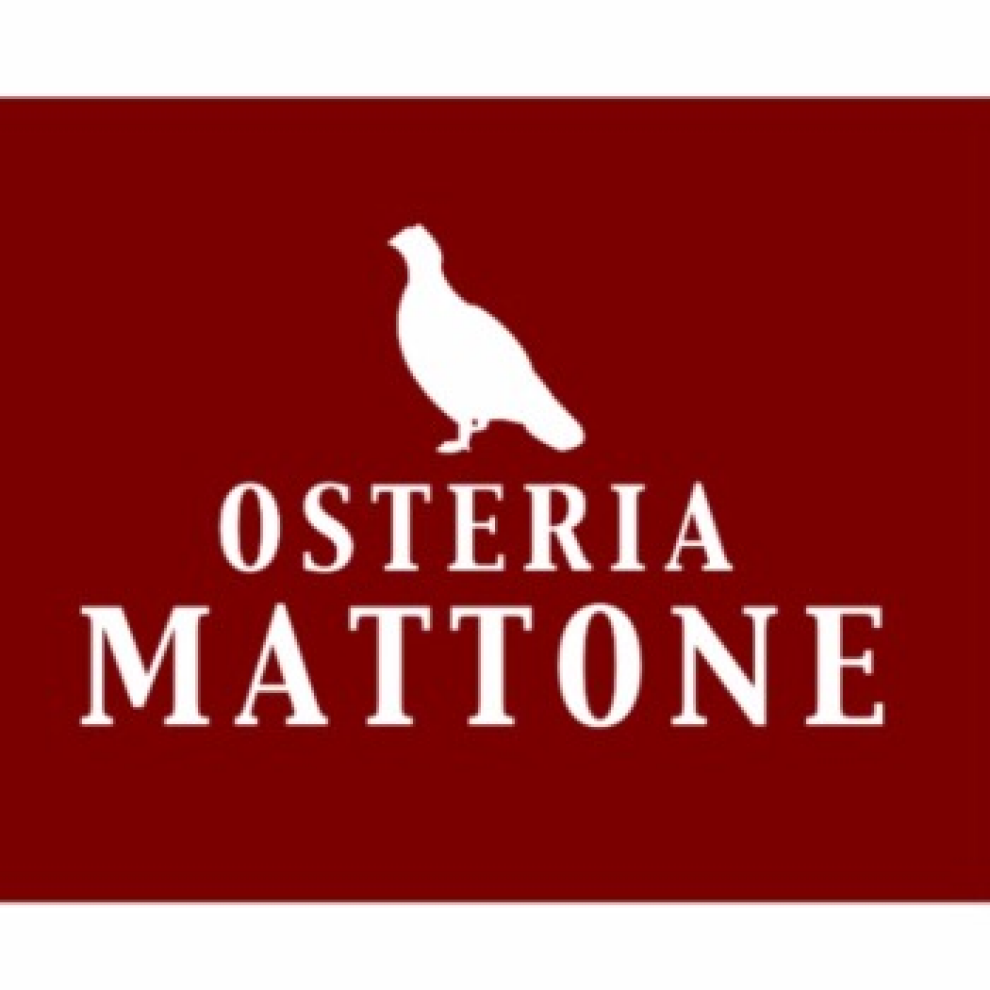 Wednesday February 28, 2018 06:00 PM EST
Cost: $79,
USER SUBMITTED
From the venue:
FEBRUARY 28 | OSTERIA MATTONE | VOLPAIA WINE DINNER AT OSTERIA MATTONE
On Wednesday, February 28, Osteria Mattone is proud to host Federica Mascheroni Stianti, owner of Volpaia, for a 4-course wine dinner with pairings. For $79 per person (includes tax & gratuity), guests will enjoy a 6 p.m. reception, followed by a 4-course menu by executive chef Eric Sell. With a passion for agriculture, organic farming and wine, Federica will proudly be onsite representing her familys wines, and Osteria's executive chef Eric Sell will speak to his perfect pairings. Tickets are limited and may be purchased online. For more information, please call Osteria Mattone at (678) 878-3378.
Connect with us on Facebook and Twitter.
More information