USER SUBMITTED
Trees Atlanta Tour - Ecology of the Urban Forest: Piedmont Park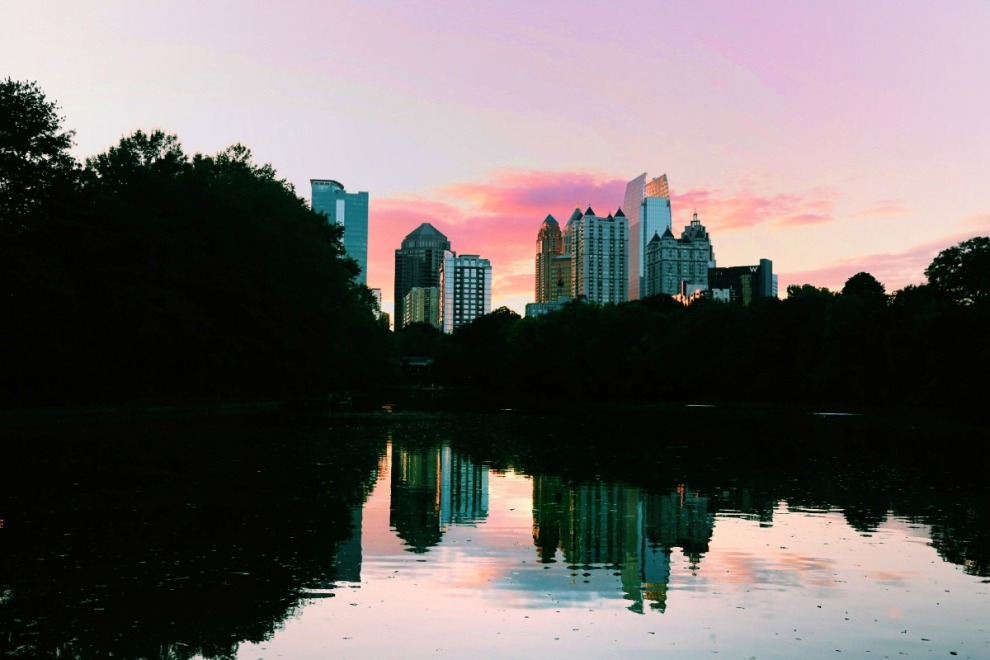 Saturday November 17, 2018 10:00 am EST
Cost: Free
Categories: Environmentalism
Come with Trees Atlanta to discover parts of Piedmont Park that you perhaps you've never visited or never knew existed: Piedmont Commons, The Northwoods, Peregrine Point, and Six Springs Wetlands. Along this easy walking tour, we'll explore the Clear Creek corridor and its fantastic trees (including some of Atlanta's champions), which provide food, shelter, and a home to a number of birds and urban wildlife. This tour is being held in partnership with the Piedmont Park Conservancy.
Register for free on our website. The tour will be meeting at the Piedmont Park Welcome Center.
More information