Clay Shelburn at the Dogwood Festival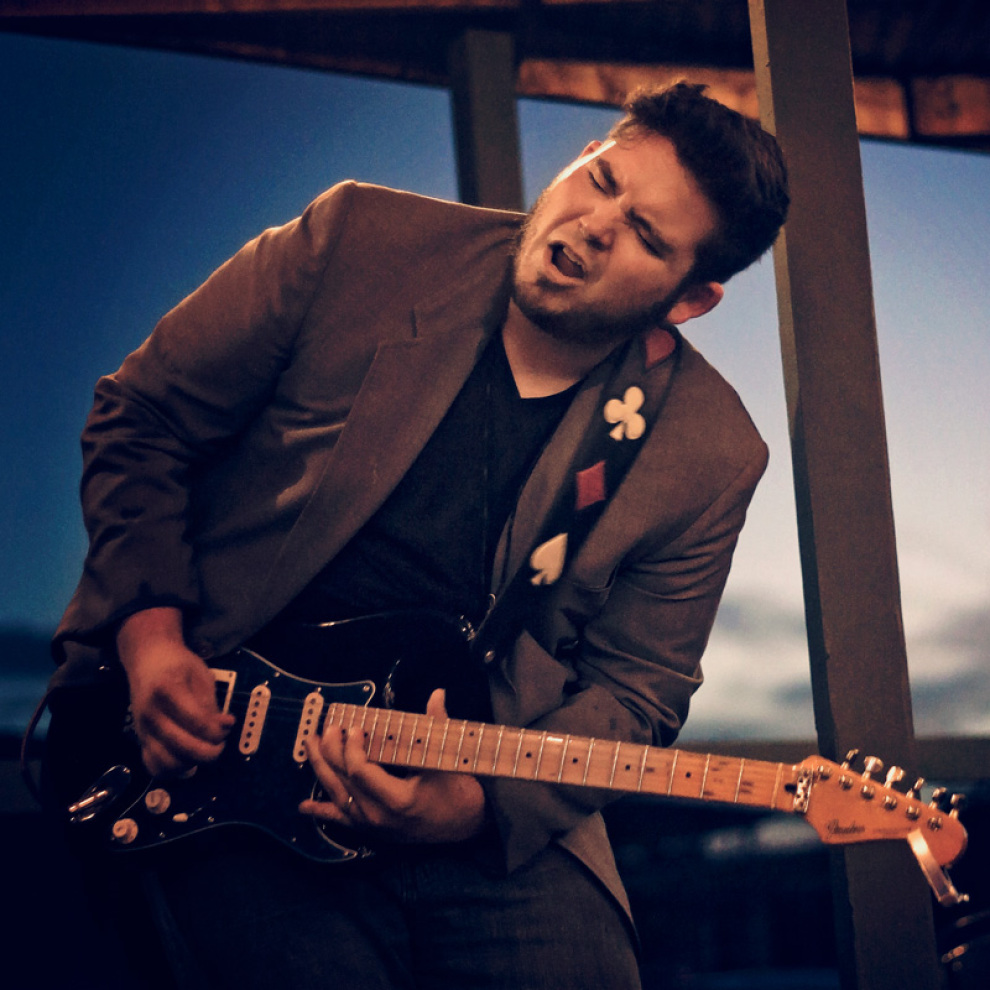 Sunday April 14, 2019 05:00 PM EDT
Cost: Free,
From the venue:
See
Clay Shelburn
on the Main Stage for the final performance of the 2019 Atlanta Dogwood Festival.
See full details here

More information
Featuring
Self­taught multi­talented artist, Clay Shelburn, has performed on stage since the age of 13. Writing his first song at age 12, he categorizes his current original music as "funktry": a fusion of funk, rock, blues and country. Garnering recent world-wide viral fame as the "Walmart Rockstar" in 2015,... |
more...