Event Scheduled
Greyson Chance
Saturday November 5, 2022 07:00 PM EDT
Cost: $25.00 ADV,
USER SUBMITTED
More information
Featuring
Bio
Greyson Chance has enjoyed a spectacular first chapter. After all, how many singer/songwriter/instrumentalists draw 100 million views on their YouTube page? And tour across the world? All before the age of 17?
Spare in texture, emotionally turbulent. Chance blends insight and irresolution wit... |
more...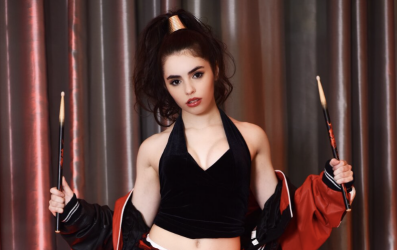 Bio Artfully fusing classic R&B, sassy/sultry neo-soul and infectious pop, fast emerging indie powerhouse Dynamyte's legal surname is a too awesome for words but also super long and hard to pronounce mash of Greek letters (Marisa Kouroubacalis). Luckily, the Boston bred, recent L.A. transp... |
more...