Event Scheduled
Andrew Young 90: 90th Birthday Celebration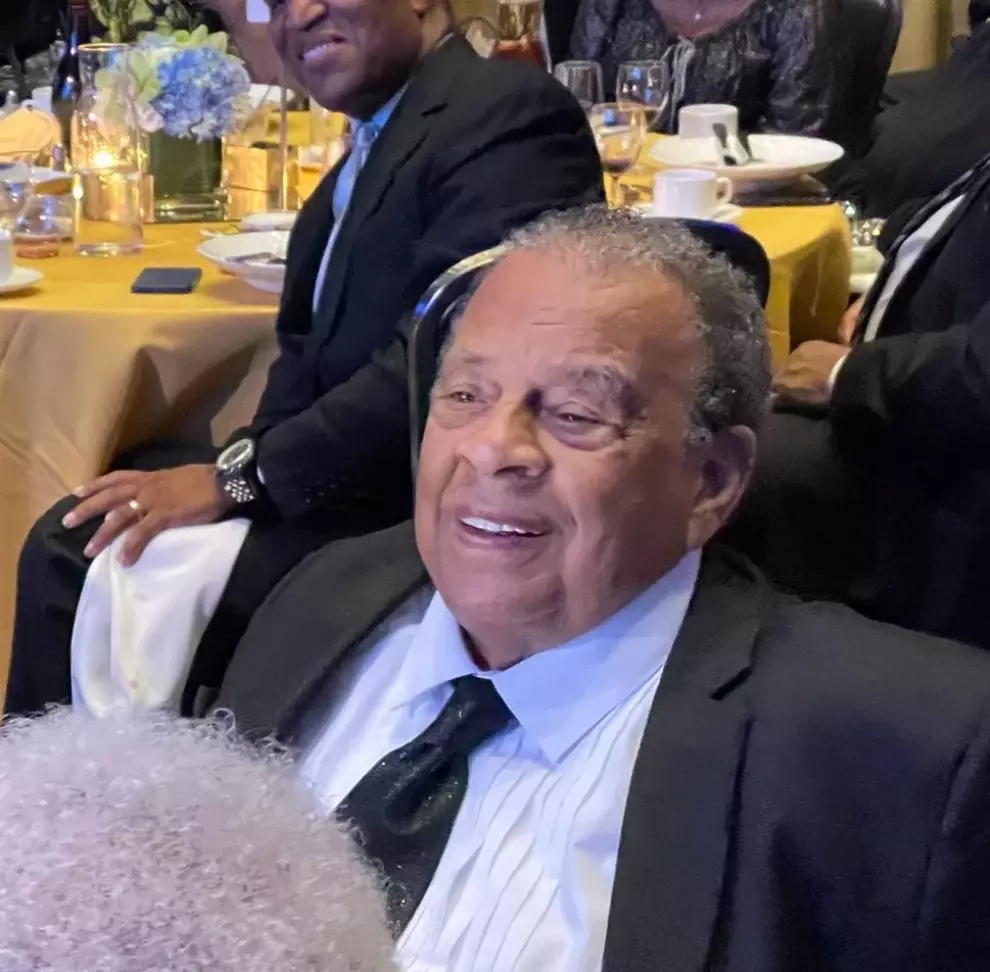 Saturday March 12, 2022 06:00 PM EST
Cost: Free

CL RECOMMENDS
CL's Tony Paris Recommends:
The four-day celebration of Andrew Young's 90
th
birthday concludes
with this fundraising dinner and gala. The evening will feature tributes from individuals to be announced, along with an amazing array of talent in music and song. Funds raised will benefit the Andrew J. Young Foundation, the charitable organization founded in Young's name, which focuses on socially innovative work in promoting sustainable agriculture, conserving resources, and more. — TP
From the venue:
One of the most unforgettable events of the year - a very special tribute to Andrew Young for his lifetime of public service and peacemaking. Enjoy a night of entertainment and fine dining while honoring Atlanta's "Ambassador to the World" on the very day he turns 90.
More information