Event Scheduled
Something Haunting Is Brewing V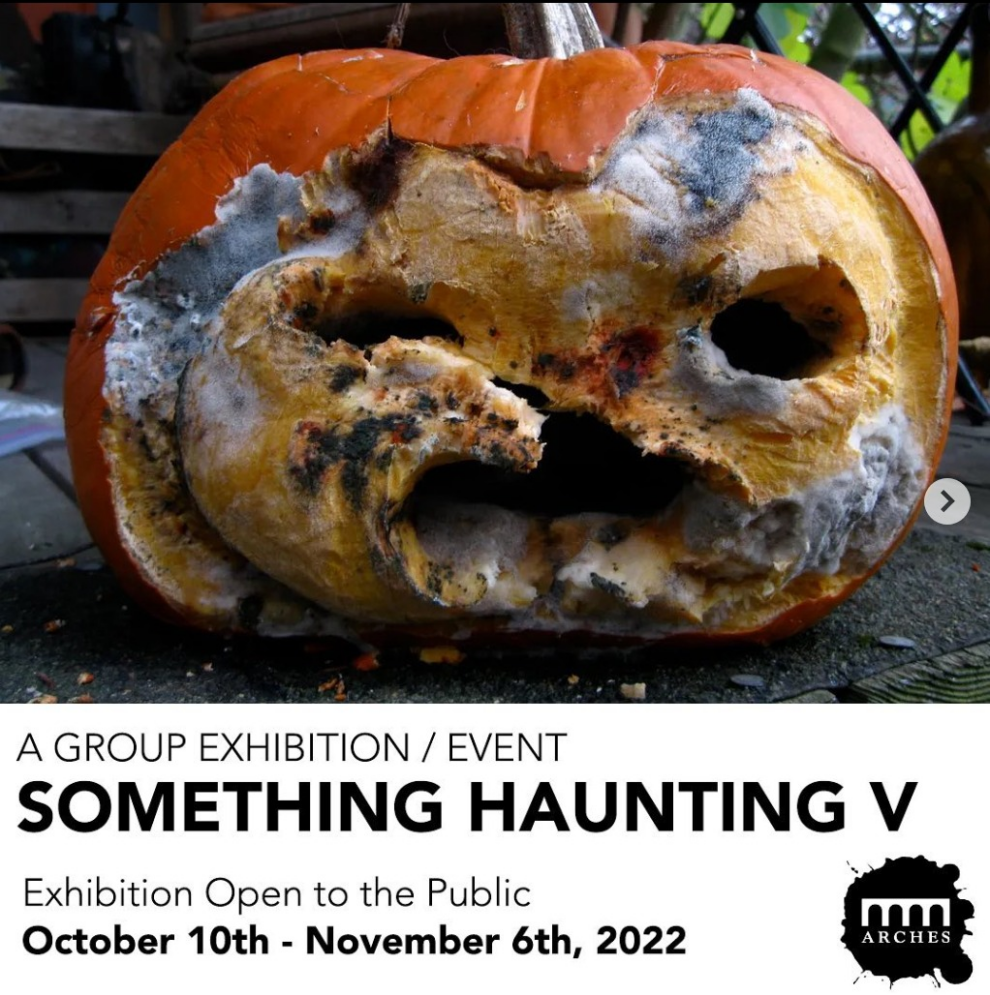 Saturday October 29, 2022 02:00 PM EDT
Cost: Free,
USER SUBMITTED
From the venue:
This event is totally free to attend, and guests are encouraged to buy beer to support Arches and buy art to support the 45 local artists featured in the show.
There will be live music by Cat Fight, El Matador, Parlour Club on the taproom stage at Arches.
The annual Halloween costume contest will return, so dress your best and win!
Vegan Me Please pop up will happen from 4-8pm in the biergarten at Arches.
Featuring artwork from: Alea Hurst, Alex Miller, Amy Patterson, Armando Chacon, Artetak, Bear Cake Studios, E. Jolley, Eleonore Dendy, Evan Small, Hailey Brooks, Manic Lawd, Intelligent Bean, Kim Karelson, Laura Harman, Larry Holland, Marie Mosley, Mauricio Salmon, Megan Watters, Melissa Holmes, Pam Peacock, Patricia Hernandez, Rady Phai, Reńee Rollins, Rob McRae, RoZ, RYSHU, Santiago Saucedo, Sara Murphy, Sarah Shepherd, Serena Simpson, Stacy DeHay, Stephanie Lloyd, The Black Rabbit, Thomas Arthur Schaefer, Tiger Wizard
More information