Event Scheduled
February Atlanta Blues Society Meeting and Jam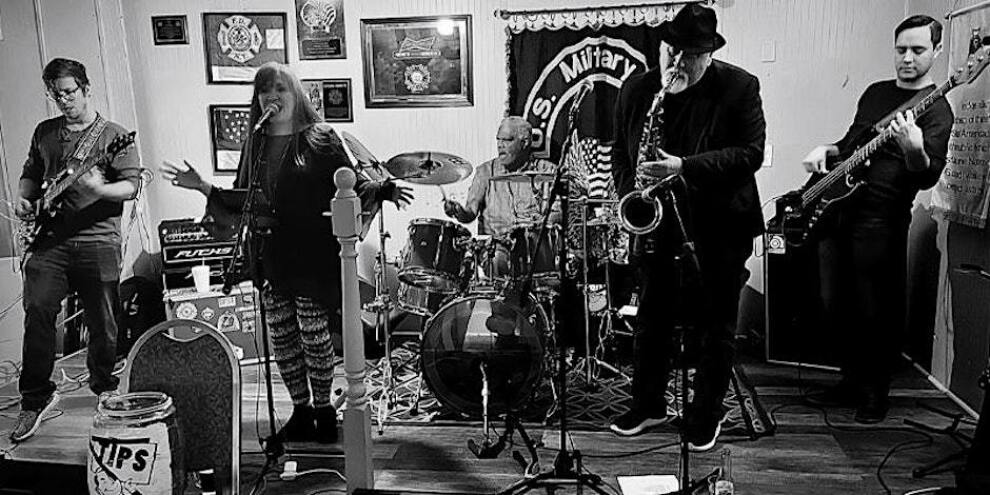 MEET AND GREET: The Atlanta Blues Society holds their monthly meeting, featuring the Sweet and Salty Blues Band, Feb. 19.
Sunday February 19, 2023 03:00 PM EST
Cost: Free,

CL RECOMMENDS
CL Critic Hal Horowtiz Recommends: Catch The Sweet and Salty Blues Band, hob nob with other blues lovers and meet new friends at ABS' monthly get together, back at their home base. — HH
From the venue:
Our February Gathering & Jam, which is also our Annual Membership meeting will be 
Sunday, February 19, 2023
 at Bl
ind Willie's
 from 3pm-6pm. The 
Sweet & Salty Blues Band
 will be our host act.
More information