Event Scheduled
Sammy Obeid & Ahmed Al-Kadri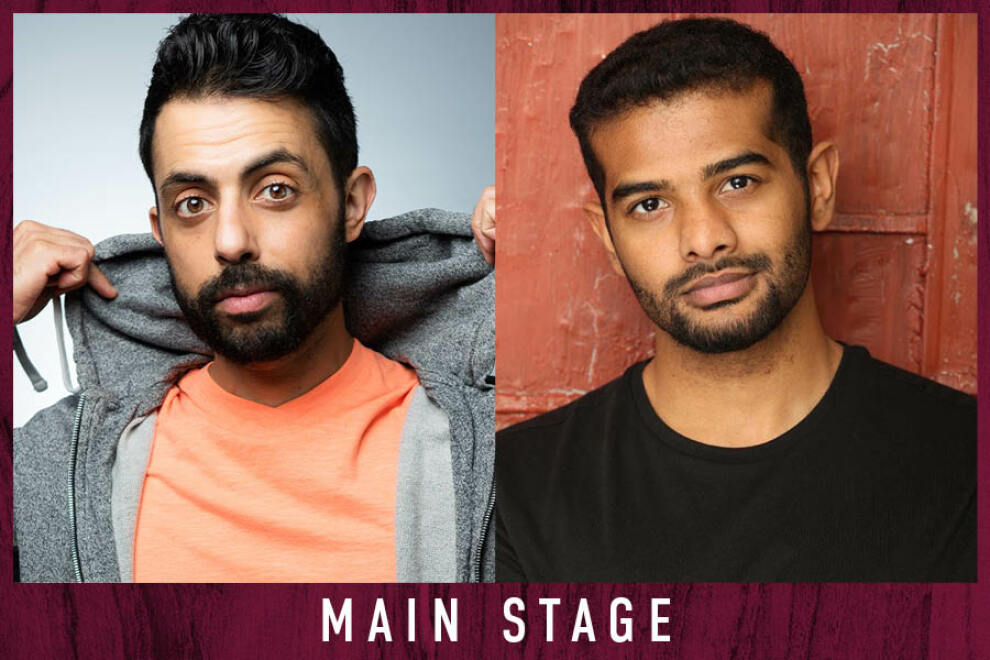 Tuesday April 25, 2023 08:00 PM EDT
Cost: $22 - 35+
From the venue:
ABOUT THE SHOW
Sammy Obeid & Ahmed Al-Kadri share the stage for one amazing night!
Lebanese-Palestinian American, born in Oakland California, Sammy Obeid double majored in Business and Mathematics at UC Berkeley and then turned down a job at Google to be a comedian. Now the host of 100 Humans on Netflix, he's also appeared on NBC's Last Comic Standing and America's Got Talent, as well as TBS's Conan, and is best known for his world record of performing comedy 1,001 nights in a row, a story featured in both Time Magazine and The New York Times.
Ahmed Al-kadri is a Yemeni-American comedian based in LA. He was previously working as an Accountant but his immigrant parents are forcing him to be a comedian. Most of his material is mined from his upbringing, relatable situations, and just some goofy fun.Over the last year, Ahmed has gained a following on Tik Tok and IG with some of his most notable work such as "Roommates with Anxiety" , "F-Boi Rehab", or "Arab at an Indian Wedding" ; his was content featured on Buzzfeed and DankMemes. You may recognize him on Fox's Love Connection or a "Honey" Commercial that airs on Hulu.
More information