Christmas with Atlanta Master Chorale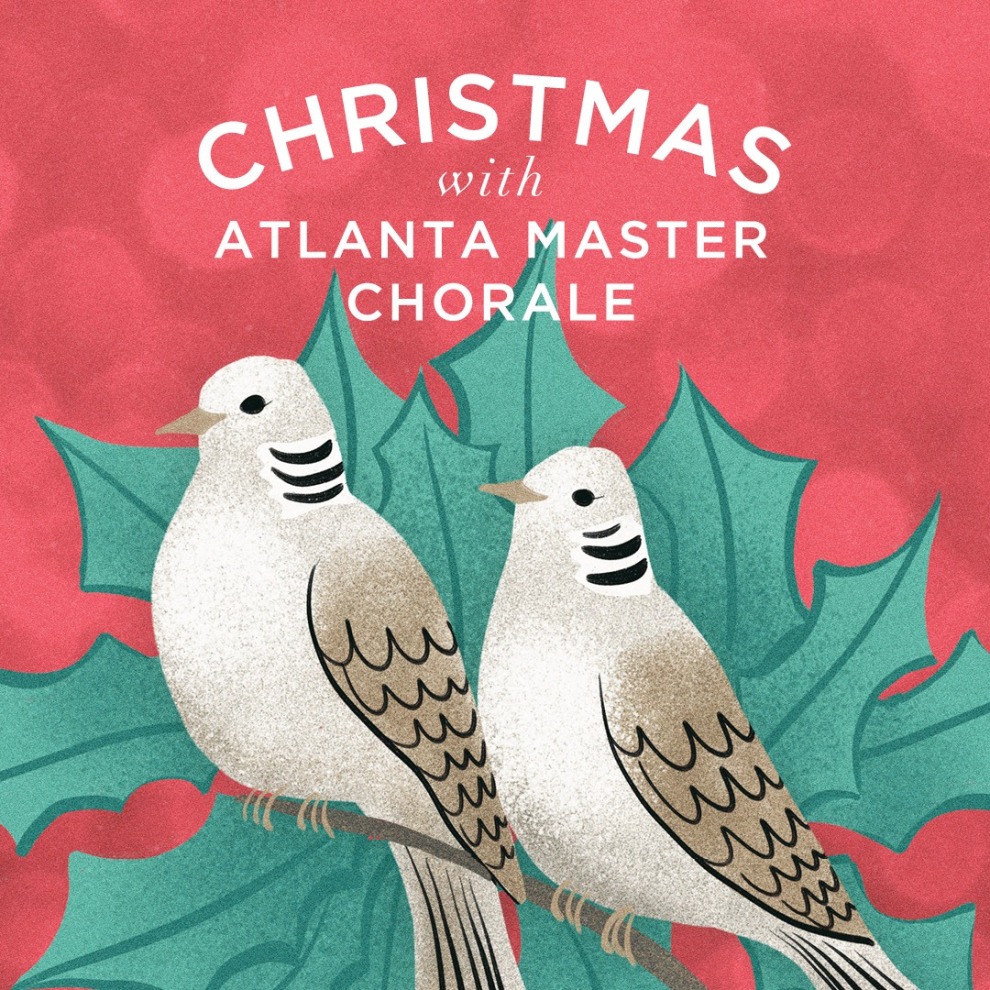 09/07/2023 8:00 PM to 9:00 PM
09/08/2023 8:00 PM to 9:00 PM
09/09/2023 8:00 PM to 9:00 PM
09/15/2023 8:00 PM to 9:00 PM
09/16/2023 8:00 PM to 9:00 PM
09/22/2023 8:00 PM to 9:00 PM
09/23/2023 8:00 PM to 9:00 PM
09/29/2023 8:00 PM to 9:00 PM
09/30/2023 8:00 PM to 9:00 PM
10/06/2023 8:00 PM to 9:00 PM
10/07/2023 8:00 PM to 9:00 PM
10/13/2023 8:00 PM to 9:00 PM
10/14/2023 8:00 PM to 9:00 PM
10/20/2023 8:00 PM to 9:00 PM
10/21/2023 8:00 PM to 9:00 PM
10/27/2023 8:00 PM to 9:00 PM
10/28/2023 8:00 PM to 9:00 PM
11/03/2023 8:00 PM to 9:00 PM
11/04/2023 8:00 PM to 9:00 PM
11/10/2023 8:00 PM to 9:00 PM
11/11/2023 8:00 PM to 9:00 PM
11/17/2023 8:00 PM to 9:00 PM
11/18/2023 8:00 PM to 9:00 PM
11/24/2023 8:00 PM to 9:00 PM
11/25/2023 8:00 PM to 9:00 PM
12/01/2023 8:00 PM to 9:00 PM
12/02/2023 8:00 PM to 9:00 PM
12/08/2023 8:00 PM to 9:00 PM
12/09/2023 8:00 PM to 9:00 PM
Cost: $10-$38
USER SUBMITTED
From the venue:
Our audiences love our annual Christmas concert so much that we have three performances! 
The Christmas song "Silver Bells" includes a line that hints at what I love about our Christmas concert. The verse begins by describing busy city life, and then comes this phrase: "But above all this bustle, you hear ..." In the midst of life's chaos, especially during the Christmas season, in the middle of all our personal "bustle," we listen for something that rises above the ordinary,  Something that calls us away from the chaos. 
We will gather in the concert hall to experience songs of expectation and hope, of delight and joy, of faith and love. We're already looking forward to it. 
More information