Fun Things to Do in Georgia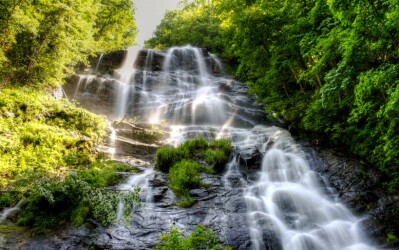 Wednesday May 19, 2010 04:00 am EDT
Haunted hills, a literary farm and rock 'n' roll |
more...
Urban Whitewater Rafting in Columbus Culture, Travel, Urban Living, Food and Drink, Homepage, News, Sponsored Content
Tuesday July 3, 2018 12:53 pm EDT
Having a day on the rapids is much closer than you think. |
more...
Monday August 6, 2018 05:41 pm EDT
Fact or fiction, the story lives on |
more...
Plugin execution pending approval
This plugin was recently added or modified. Until an editor of the site validates the parameters, execution will not be possible.
Fun Things to Do in Georgia - Road Trips, Places to See