Emily Yellow
Atlanta Artist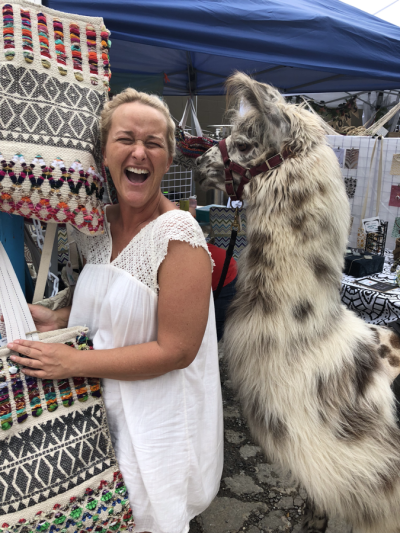 Born in Santa Barbara, Emily grew up near the ocean and became at one with nature immediately. She took advantage of her free-spirited ways, and started following The Grateful Dead around the west coast, selling hemp jewelry to fund her fandom.
Over the years, Emily has enjoyed collecting treasures from all over the world. These keepsakes inspire her to create beautiful, metal-free jewelry, clothes, her signature handbags, and many more magical items.
The genesis of her "Possibility Bags" collection began in 2015, inspired by the traditional Native American "possible bags," which were used to transport travel supplies; they were also used as medicine bags in order to carry 'power objects' for healing.
Emily currently lives in Atlanta and has enjoyed working as a kitchen designer for the past 17 years. She's an avid coffee drinker, loves to meet new people, travel, meditate, and take advantage of all life has to offer.
A certain magic, generosity of spirit, love, and peace are added to each piece.
Please enjoy, and let your nature shine!
Martketplace Items by this Creator
The Soulmate
Immediate connection the moment you put on your shoulder, the bag chooses you! Your soulmate understands and connects with you on every level, helping you carry your goodies through daily life!
Style has two long straps can also be crossed over if needed.
24"Wide x 18"Tall Exact... |
more...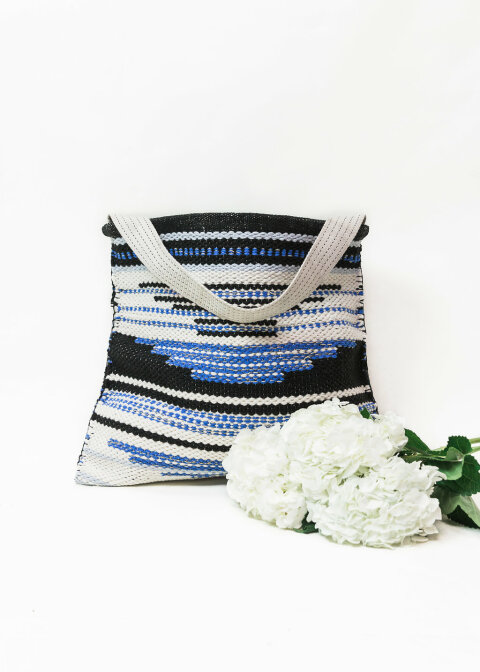 The Best Friend
That feeling you get knowing you can dish your deepest darkest secrets too! The one you can giggle with, to support you no matter what! Sits comfortably by your side.
With two styles one with a single strap creating a bucket shoulder bag to a close crossover for free arms. The ... |
more...