Tony Paris
Managing Editor and Columnist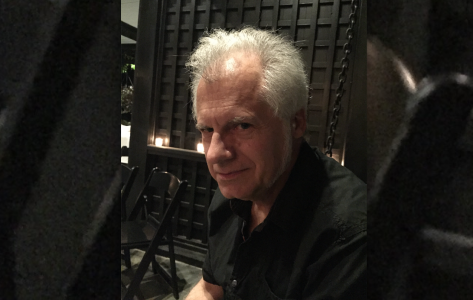 Tony Paris has been covering Atlanta music, news, and culture since 1975, becoming Creative Loafing's music editor in 1980, a position he held until being named managing editor, 1994 - 1998. Leaving the paper in in 1998, Paris worked in Jerusalem, Tokyo, and New York, before returning to Creative Loafing as a music columnist in 2017. In 2018 Paris again assumed the duties of managing editor. Check out Tony Paris' regular column here
Contact Paris at tony.paris at creativeloafing.com for editorial inquiries and submissions or freelance work, as well as for any and all music-related correspondence, information. Any correspondence sent through Messenger, iMessage, or via social media will not be acknowledged. Please send an email.
Tagged In
Monday September 13, 2010 10:03 AM EDT
Restaurants packed on Sunday |
more...
Thursday March 25, 2010 01:06 PM EDT
I started collecting Hendrix records when I was 9 years old after hearing "Third Stone From the Sun" on WPLO-FM, Atlanta's original "underground" radio station. |
more...