---
Places in Atlanta
Creative Loafing recommends a visit to these fine places for your next visit to or outing in Atlanta.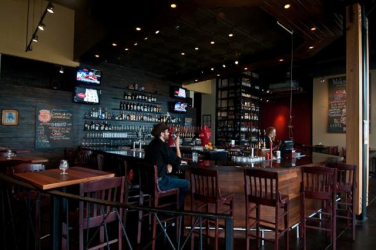 With a beer selection wide enough to please anyone from a keg-standing frat boy to a true connoisseur, 5 Seasons Brewing Company serves up passionately crafted, in-house brews that give you plenty of bang for only a few bucks. 1000 Marietta St. N.W. |
more...
Permanently Closed.


Local brewpub with three locations featuring farm-focused all-American brewery menus.
3655 Old Milton Parkway |
more...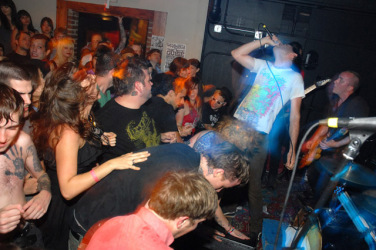 In the central East Atlanta spot formerly occupied by retro soul bar the Village, you'll find 529 — a tiny, smoky space that oozes cool. Despite being the size of a Manhattan apartment, there's a closed-circuit TV above the bar on which you can watch the band playing on the stage behind you. The fro... 529 Flat Shoals Ave. S.E. |
more...
Spring4th Complex, 714 Spring St. N.W. |
more...
4975 Stone Mountain Freeway |
more...
Abattoir was Bacchanalia chef/owner Anne Quatrano's answer to the nose-to-tail cooking trend that swept through Atlanta in the mid-2000s. The core Abattoir experience is felt in its warm, rustic, barn-chic dining room and service that is still casual yet attentive. The menu covers a wide swath of lo... 1170 Howell Mill Road N.W. |
more...
Upscale after-hours spot in Castleberry hill. 180 B Northside Drive |
more...
A dance club inside a party compound at the heart of Buckhead. The music room offers a selection of Top 40 hits from DJs. Outdoor courtyard downstairs gets packed on weekends and provides ample opportunity for singles to mingle. 56 E. Andrews Drive N.W. |
more...