Immigration Issues - Atlanta
Commentary
Organizations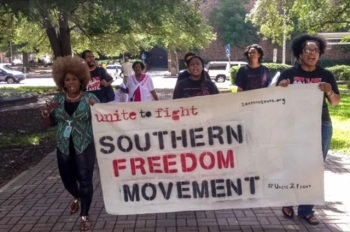 Website: Project South was founded as the Institute to Eliminate Poverty & Genocide in 1986. Our work is rooted in the legacy of the Southern Freedom ...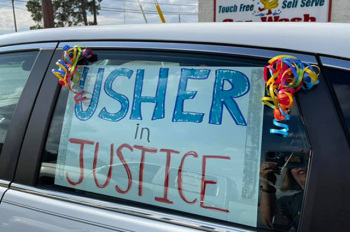 Facebook Page: We encourage hope and resilience through friendship with immigrants in detention and their families. Our work is focused at Irwin Count...
People
Dr. Helen Jin Kim is Assistant Professor of American Religious History at Emory University. Dr. Kim studies U.S. history and religion, with a focus on...
Pooja Vijayakumar, Ph.D. is an Atlanta-based Organizational Development Consultant who has written about Immigration issues in the US.
Linked In: Po...
---
Immigration Issues facing Atlanta - News & Opinion Coverage