A View of Atlanta Neighborhoods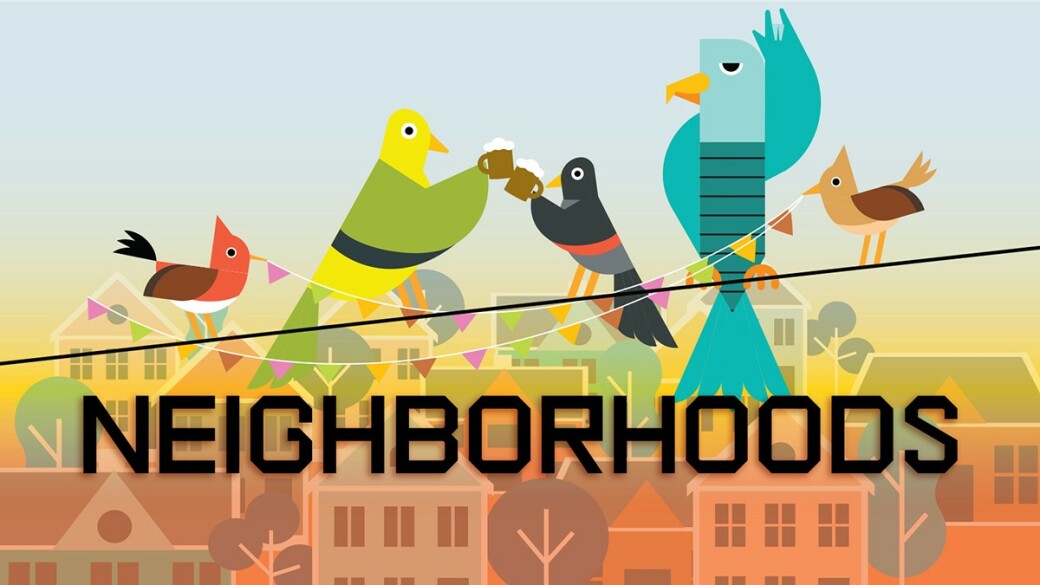 Atlanta Neighborhood Articles
---
Atlanta Neighborhoods
What once was affectionately known as Brookhaven Beach, an area populated by many Atlanta area musicians in the '60s and '70s because of its cheap rental properties and bohemian atmosphere, is now the antithesis of what once was. Brookhaven officially became a city in December 2012, adding to a long... |
more...
In 1974, the Atlanta Rhythm Section sang the virtues of Doraville with the line, "A touch of country in the city." Today, you might wonder, "Which country?" as you drive along Buford Highway on either side of the Doraville line and read the billboards and shop signs in Spanish, Korean, Vietnamese, a... |
more...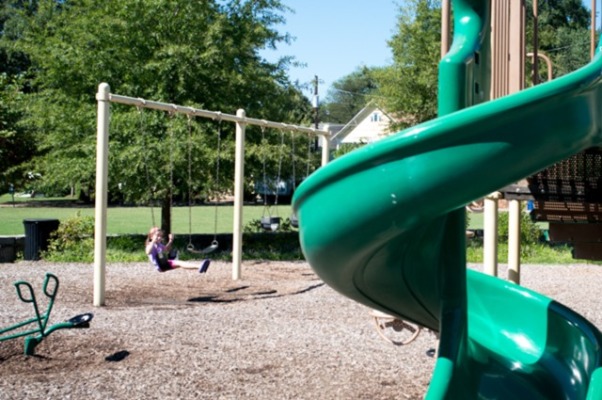 The popular neighborhood was known as Factory Town or Fulton Mill Village before it became Cabbagetown. Its narrow streets and crooked lanes ? and those of nearby Reynoldstown ? aren?t suitable for crosstown traffic, and that suits residents just fine. Rows of shotgun houses and old brick buildings ... |
more...
If there's one thing College Park and East Point share, other than a border, it's their misleading neighborhood names. There are no colleges currently located in College Park, and East Point is technically located on the western side of Atlanta. College Park does have a neat downtown that is conveni... |
more...
Just a few miles from downtown Atlanta down Ponce de Leon Avenue sits what's arguably metro Atlanta's most desired suburb - a progressive enclave of quaint homes, solid restaurants, a walkable downtown, and tight-knit neighborhoods that are very protective of the community they've created. And with ... |
more...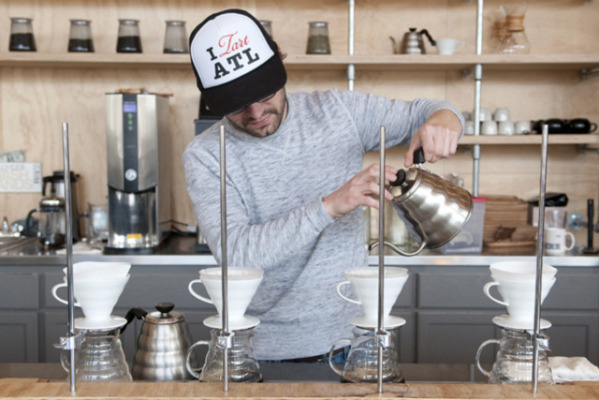 This leafy neighborhood boasts one of Atlanta's grandest parks, established in 1883, polished up in 1903 by the Olmstead brothers, and revitalized in 1996 by a group that became the Grant Park Conservancy. Bounded on two sides by the Beltline, the historic 'hood can have the cozy, genteel feel of a ... |
more...
With the Atlanta Braves now in Cobb County, and Georgia State University quickly moving forward with plans to expand its housing and sports facilities, neighborhood residents are cautiously optimistic as they wait for the promised retail and residential projects to take shape in the area bli... |
more...