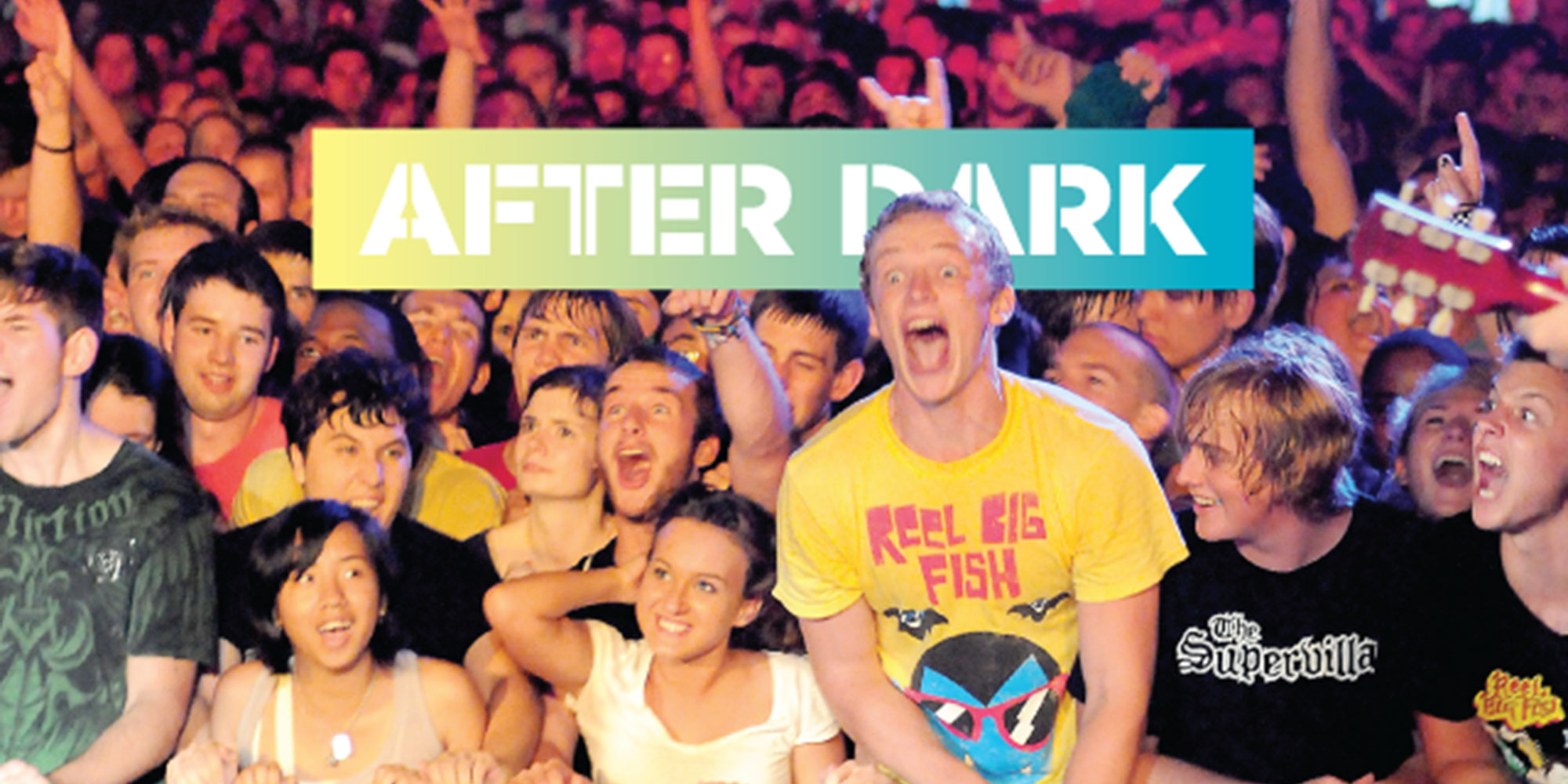 After Dark
It's a dark time in America. Employment's down. Politicians suck. Bankers are drinking us dry. We rank near the bottom of the totem pole in education, transportation and just about every other category that matters. We haven't been No. 1 in anything for a long time, but at least we still party like we are.
We took that into consideration as we compiled this year's After Dark list of our favorite Atlanta musicians and sparks of nightlife. It required a lot of time spent in the dark: Dancing in dimly lit alleyways, searching out spirits down dark tunnels, bathing in dank beats emanating from our earbuds.
In the process, we found consolation in a fly-as-hell lady DJ, a kid named Ernest with a computer chip in his hip, a bunch of closeted karaoke freaks, a bonged-out band of metalheads, and a Church full of sanctified sinners, among others.
The "power music electric revival" OutKast preordained a decade ago reverberated throughout the city this year, spawning a new wave of electronic newborns, from the well-endowed Cousin Dan, with his codpiece-mounted keyboard, to the viral dance craze that finally answers the age-old question, "Where's the Beef?"
So even as the country fades to black, we can rest assured knowing Atlanta will make a bombass fallout shelter.
— Rodney Carmichael