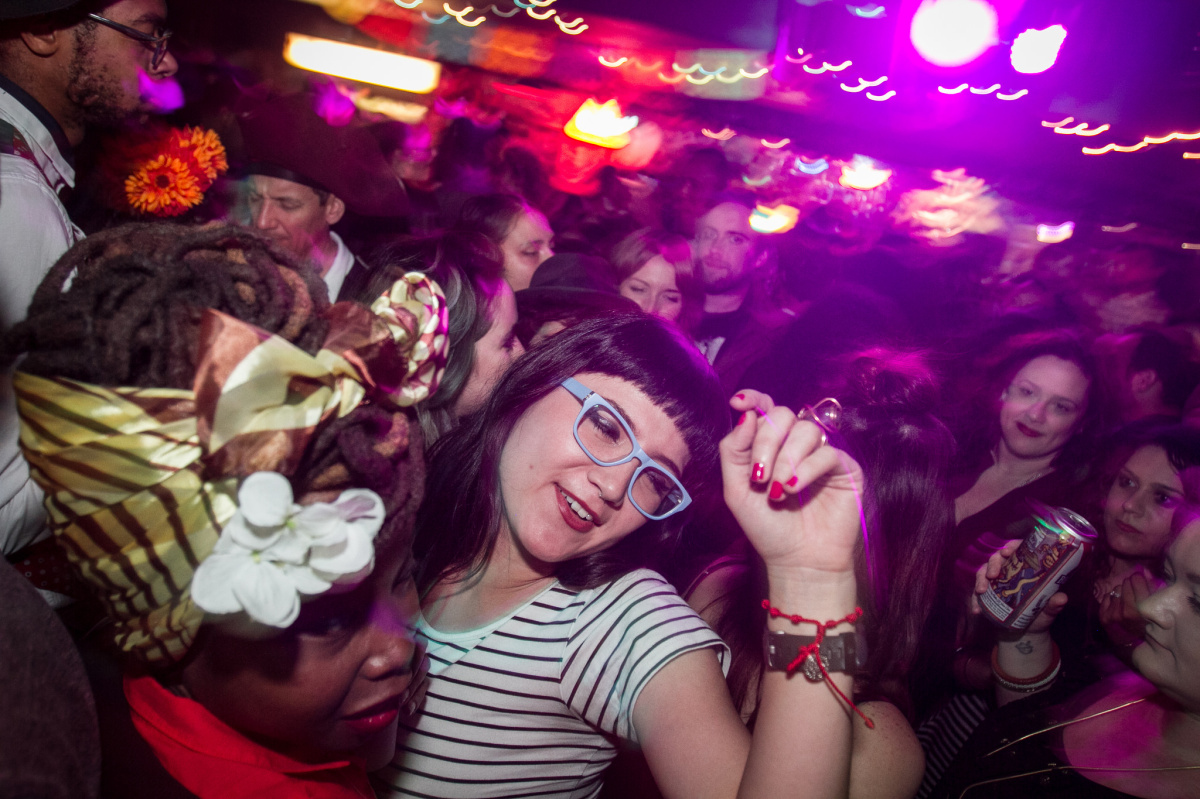 By Venue
Thursday, November 14 2019
Add an event: here
Main Events Menu here
Nightlife Venues
Beep Beep Gallery's Mark Basehore and James McConnell joined forces with two Brooklynites to open this gastropub. The back patio is an excellent place to hang out, if you can elbow your way through the crowded bar area and find a table. Regular DJ nights and dinner specials, including $2 tacos, tequ... |
more...
The tiny, shacklike entrance reveals an eclectic and loyal late-night crowd. Music at this underground clubber's club ranges from hip-hop and Brit-pop to downtempo and rare grooves. The dim basement space feels like the most happenin' speakeasy in town. |
more...
This cave-like underground bar is located below Pizzeria Vesuvius. A wide flight of stairs ushers you into a moderate-size venue that features live music and DJs. |
more...
Tucked away in the Kenny's Alley section of Underground Atlanta, the Masquerade is Downtown Atlanta's most revered music venue. Over the last 30 years, the club has set the stage for a variety of musical performances, ranging from punk, hardcore, hip-hop, and heavy-metal shows to goth/industrial, el... |
more...
---
Other Events