Say No to Hate: Glenn Phillips
The most important problem facing all of us is our increasing inability to work with and get along with those who don't share our views. I know it's a cliché, but "United we stand, divided we fall."
Glenn Phillips has been making music in Atlanta for over 50 years. He started the free concerts in Piedmont Park in 1968 when he discovered a live outlet in the pavilion and started playing there every weekend with his first group, the Hampton Grease Band. Since then, he's released 20 albums.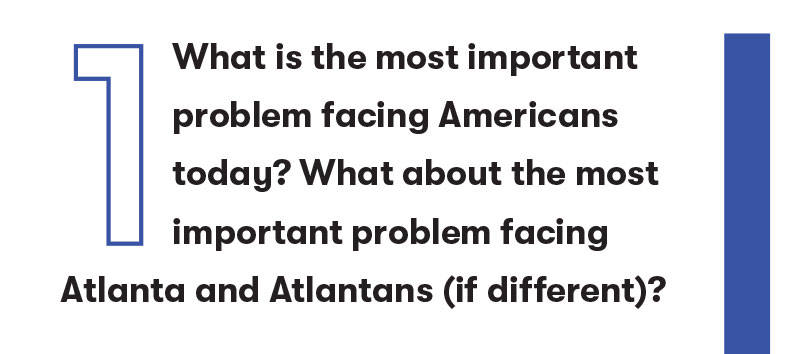 Glenn Phillips: The most important problem facing all of us is our increasing inability to work with and get along with those who don't share our views. I know it's a cliché, but "United we stand, divided we fall."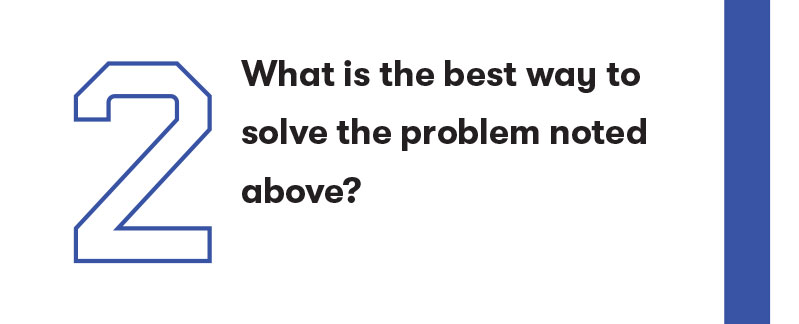 Glenn Phillips: Stop typing at each other, and start talking to each other.
Glenn Phillips: It's a very important part of the process, as long as there's no violence.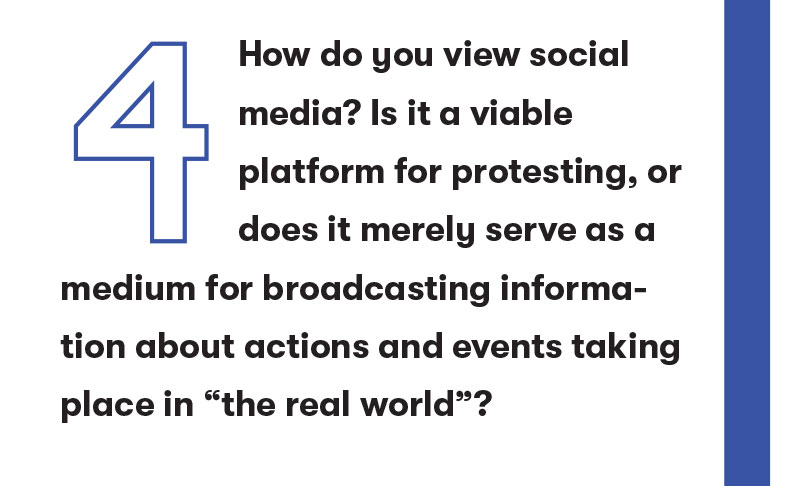 Glenn Phillips: Although there are many aspects of social media I view favorably, it's also played a major role in the fall of our democracy and the rise of intolerance. Who needs atomic weapons to take over a country when you've got the internet to turn people against each other?
Glenn Phillips: I read Creative Loafing, the AJC, reputable online sites, and friends' Facebook posts, including those that disagree with my liberal views.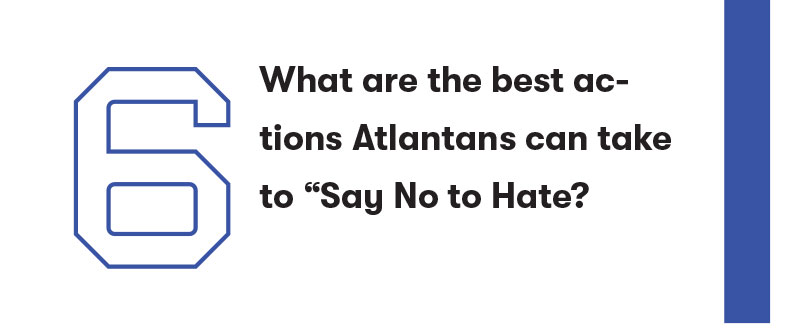 Glenn Phillips: Don't hate, and that includes the people who don't agree with you.
---