Say No to Hate: Sara Webb Phillips
The rise of white supremacy.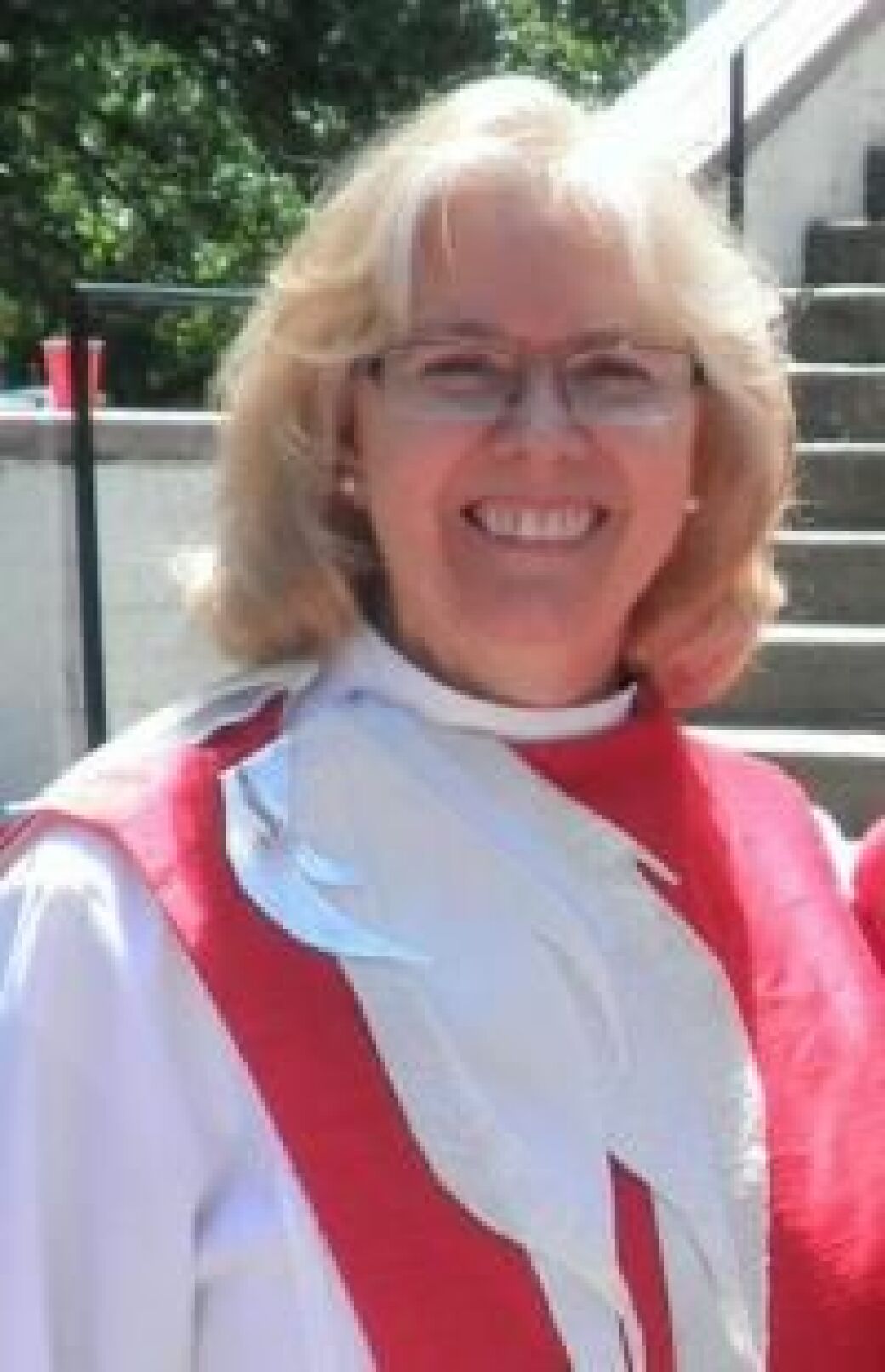 Sara Webb Phillips is pastor at North Springs Methodist Church in Sandy Springs.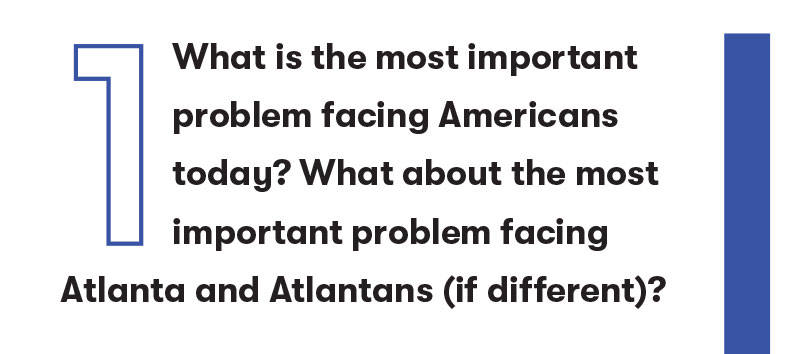 Sara Webb Phillips: The rise of white supremacy.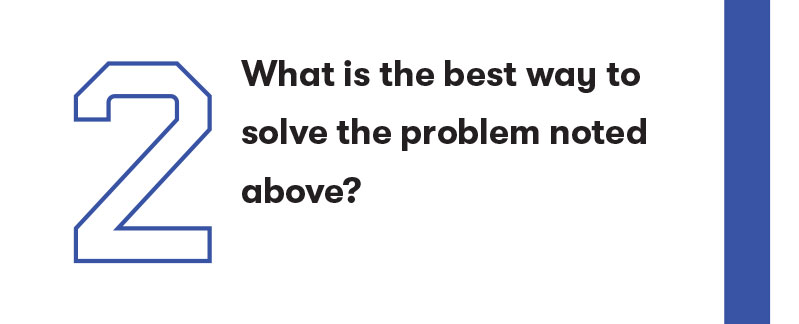 Sara Webb Phillips: I believe people's minds are changed when they encounter the people they "hate" as people sharing the common issues of humanity. That can happen when there is a problem in a community (like natural disaster), where coming together to solve problems forces them together. You would hope education would do it, but not always.
Sara Webb Phillips: I believe it calls attention to the issues being protested and helps further community dialogue and news media attention. It also shows the numbers of people who are normally quiet, but feel protests are a strong way of responding to the concerns. I have more recently participated in the Women's March 2017 and the recent march against the immigration policy of separating children from parents.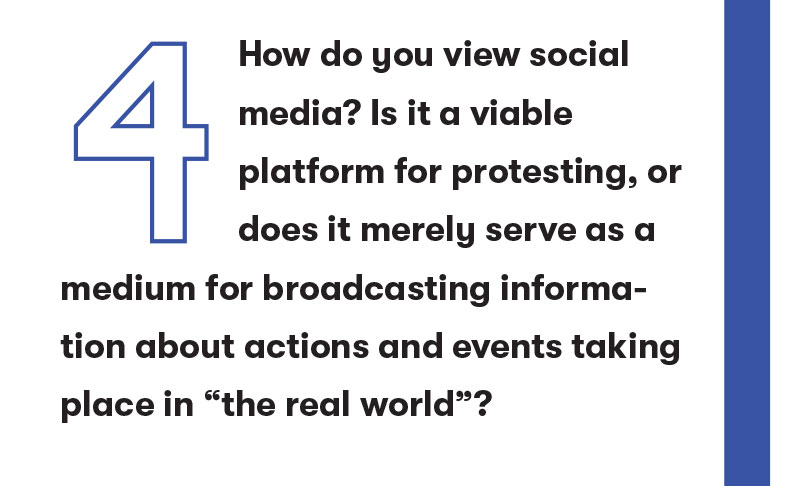 Sara Webb Phillips: Both — the question is how to keep a check on the TRUTH without suppressing freedom of speech. I personally don't use it much for political sharing because I am a pastor of a local church. Too slippery a slope ...
Sara Webb Phillips: The AJC, speakers that come to the Carter Center, Georgia State, Emory, religious groups that work on various platforms, Atlanta groups that work on poverty and health issues — I guess I should read Creative Loafing more as well!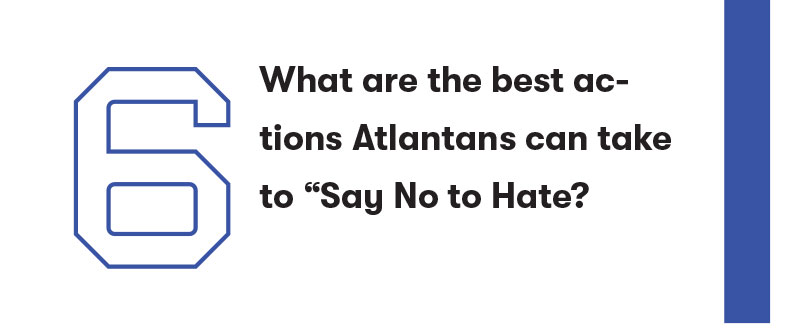 Sara Webb Phillips: Do daily private acts of kindness for others, especially those in need, and do corporate acts of justice to speak out about asinine policies that arise — closing polling booths, campus carry, rejecting Medicaid funding, not finding ways to keep rural hospitals afloat, etc.
I personally have helped transition a church into a multi-ethnic community. North Springs Church is the most diverse church in Sandy Springs, with 21 nations represented and likely in the Atlanta area as well. We have also welcomed transgender persons. By worshiping together, doing service that benefits others, and having crucial, structured conversations we are learning to appreciate one another and take joy in being together.
---