Atlanta Food & Drink

Atlanta's dining scene is amazing and overwhelming. The international influences that are present in Atlanta coupled with the comfort food of core Southern and American cuisine make a blend truly extraordinary. If you are looking for Barbecue in Atlanta, you might consider Korean cuisine? How about a great classic steakhouse? You might to try a French inspired version. Whatever cuisine you are seeking, we've likely written about it and we're excited to bring you the best food options available.
Latest
Website: It's like a Hip-Hop song you know. It's Refined Ratchet! Refined Ratchet is like Russell Simmons in a tuxedo and a pair of Adidas. #Queens. ...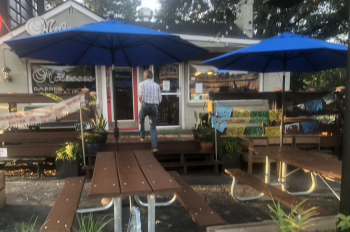 Website: Burritos and more…Crafted from the highest quality local ingredients our authentic, but unique, burritos satisfy at any meal (but our breakfa...
Instagram: We're bringing our talents to Glenwood Park • Vietnamese Cuisine perfected w/ Central Texas BBQ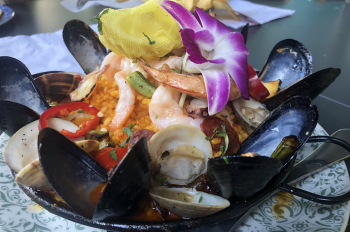 Website: Chef Mimmo opened the doors of Botica in 2021, inspired by the flavors of Spain and Mexico offering elevated, chef-driven Mexican cuisine. Lo...
01/07/2021 4:00 AM
When only delicious things between two slices of bread will do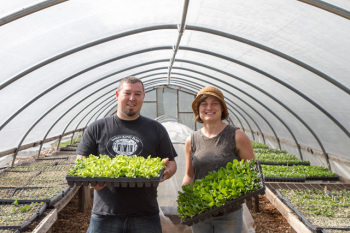 01/07/2021 4:00 AM
Best bets for eating seasonally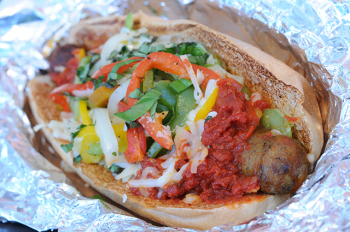 12/27/2020 4:00 AM
Best bets for a crispy-fried quick fix come last call
10/18/2019 12:23 PM
Where to eat well and please your inner foodie
10/17/2019 12:53 PM
Explore restaurant recommendations that the locals swear by.
07/05/2016 4:00 AM
Your non-meat-eating pals deserve to fill up on more than sides and salads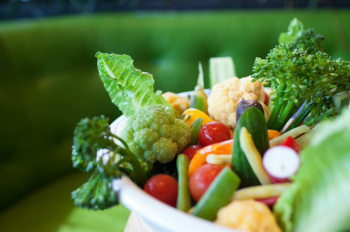 06/21/2016 4:00 AM
Skip the rich dishes and hot chili and hit up these Atlanta restaurants to help beat the summer heat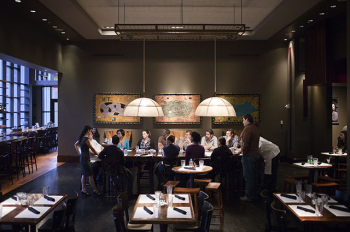 01/05/2016 4:00 AM
Get ready for a parade of flavors with no decision-making required
11/24/2015 4:00 AM
Rampant nutritional irresponsibility cometh "
09/02/2015 4:00 AM
These Best of Atlanta 2014 winners are worth another visit one year later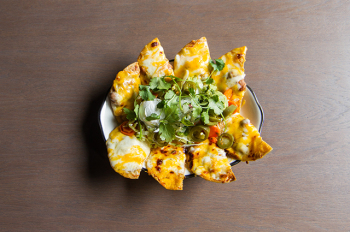 07/03/2015 4:00 AM
Where to refuel when you're on the go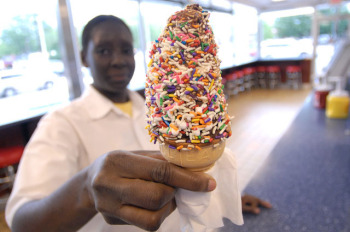 06/24/2015 4:00 AM
Aka where to get some damn ice cream in this town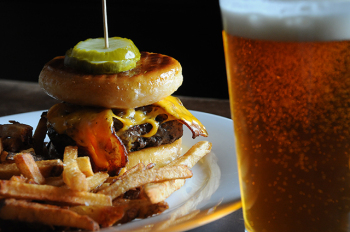 06/05/2015 4:00 AM
Where to tell swimsuit season to screw off
05/21/2015 4:00 AM
Where to eat well while wearing jeans
05/06/2015 4:00 AM
Where to sip brews and get some fresh air at the same damn time
---
Atlanta Food - Restaurants, Dishes, Reviews and More