Atlanta Food & Drink

Atlanta's dining scene is amazing and overwhelming. The international influences that are present in Atlanta coupled with the comfort food of core Southern and American cuisine make a blend truly extraordinary. If you are looking for Barbecue in Atlanta, you might consider Korean cuisine? How about a great classic steakhouse? You might to try a French inspired version. Whatever cuisine you are seeking, we've likely written about it and we're excited to bring you the best food options available.
Latest
Website: It's like a Hip-Hop song you know. It's Refined Ratchet! Refined Ratchet is like Russell Simmons in a tuxedo and a pair of Adidas. #Queens. ...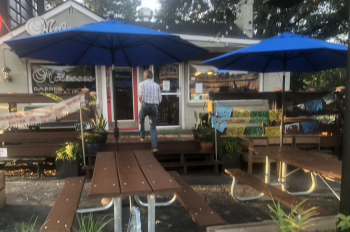 Website: Burritos and more…Crafted from the highest quality local ingredients our authentic, but unique, burritos satisfy at any meal (but our breakfa...
Instagram: We're bringing our talents to Glenwood Park • Vietnamese Cuisine perfected w/ Central Texas BBQ
Website: Bomb Biscuits started in 2016 as part of a pop up Sunday Supper dinner series Erika Council hosted around the city of Atlanta. Eventually she...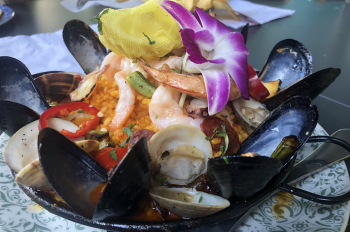 Website: Chef Mimmo opened the doors of Botica in 2021, inspired by the flavors of Spain and Mexico offering elevated, chef-driven Mexican cuisine. Lo...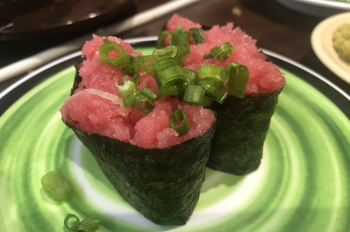 Website: Revolving Sushi Bar Restaurant Originating From Japan and Now In North America. Our hand-made sushi makes its way around the restaurant on a ...
---
Atlanta Food - Restaurants, Dishes, Reviews and More