By Venue
Sunday, January 26 2020
Add an event: here
Main Events Menu here
Theater Venues
Atlanta's avant-garde playhouse enjoys a sterling national and international reputation for the persistent stylistic daring and moral urgency of its work. The venue frequently hosts performance troupes such as Dad's Garage and Full Radius Dance. The intimate Back Stage space is home to smaller produ... |
more...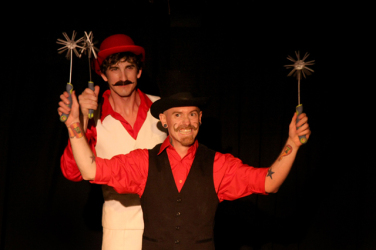 Founded in 1956, Atlanta's oldest theatrical organization that has nurtured such talent as the Tony Award-winning Kenny Leon has found a new life and location in Hapeville, where it emphasizes educational programs as well as performances. |
more...
Coda by Sharon Mathis
,
Cost: $30 general admission, $25 for seniors/students/military
, 02/07/2020 12:00 am,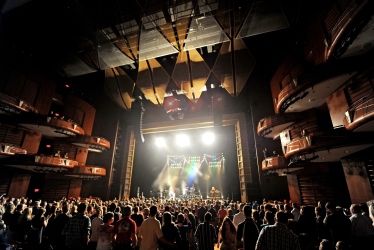 A premier venue for Broadway shows, Atlanta Ballet performances, concerts, opera, corporate meetings, and other events — including some shows you'd normally expect to find in town. |
more...
Since 2008, this hole-in-the-wall comedy venue has hosted improv comedy multiple nights a week as well as stand-up and sketch comedy. |
more...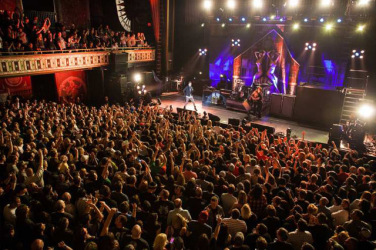 This former church has Gothic ambiance to spare, making it a fun spot to catch a rock or hip-hop show. The club, which boasts some inviting bar and lounge spaces, hosts comedy and other events, as well. |
more...
The lavish sets and production values at times risk upstaging the actual shows at Atlanta's biggest and most prestigious theater company, which features the 770-seat Alliance Stage and the more intimate 200-seat Hertz Stage. |
more...
Live Music Venues
---
Other Events