Say No to Hate: Michelle Malone
People getting sucked in by drama and taking the bait that created the division in the first place. It causes people to focus on our differences instead of our commonalities. We are so much bigger than affiliations. We have so much more in common than not. Regardless, we should show respect and love each other. Do unto others, love thy neighbor, etc. …
Singer-songwriter Michelle Malone is a guitarist, producer, and founder of SBS Records. She has released more albums than she remembers, the latest being Slings & Arrows.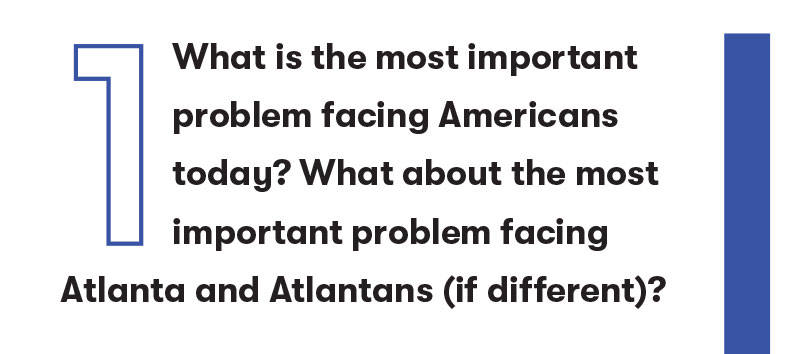 Michelle Malone: People getting sucked in by drama and taking the bait that created the division in the first place. It causes people to focus on our differences instead of our commonalities. We are so much bigger than affiliations. We have so much more in common than not. Regardless, we should show respect and love each other. Do unto others, love thy neighbor, etc. …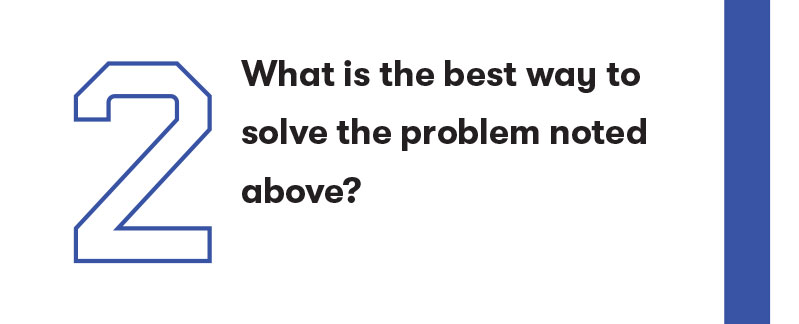 Michelle Malone: Love others as you love yourself. Treat others with the same respect with which you'd like to be treated. You know, the basic rules of civility we learned as a five-year-old.
Michelle Malone: Grassroots activism feels like a salve to make the active feel they are making a difference, but until we heal the divide, there can be no true winner. I see the problem not as political but as human.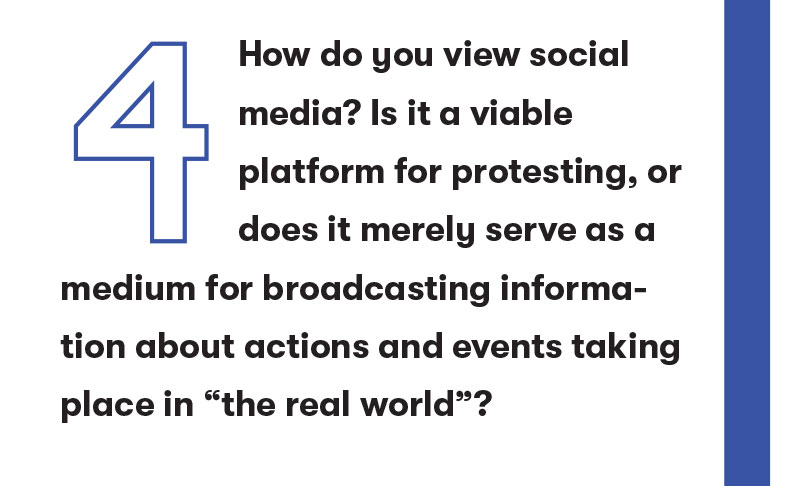 Michelle Malone: Social media is a tool to express opinions for many things both positive and negative. It is not the best outlet for fact-finding!
Michelle Malone: My heart.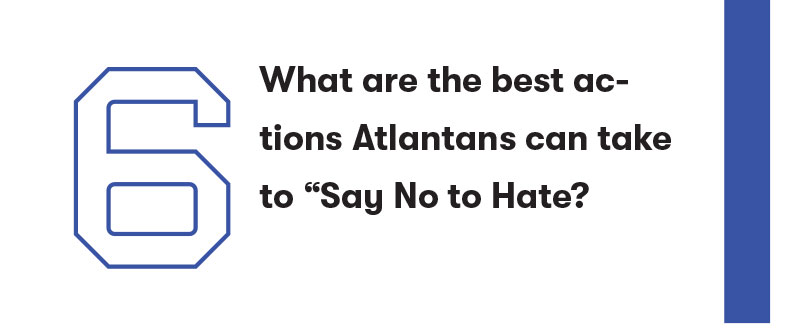 Michelle Malone: Walk the talk. Tend your own garden and live by example.
---