September 2021
Digital Print Edition
*NOTE: The digital edition is an EPUB file. Windows 10 users will need install an eBook reader such as the free Calibre app. Microsoft Edge can also open most EPUB formats if you set it as the default app for the .epub file.
---
---
Table of Contents
Events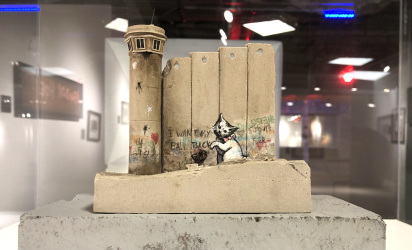 Monday September 20, 2021 11:59 am EDT
"The Art of Banksy: Without Limits," now through Jan. 9, 2022. Underground Atlanta. |
more...
September 2021
CL September 2021 Issue - Stories & Events