Thursday June 3, 2021 11:41 am EDT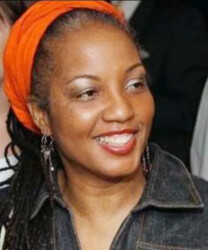 Thursday March 25, 2021 01:34 pm EDT
Project Q reports the longtime Atlanta activist and community organizer has died at age 61.  |
more...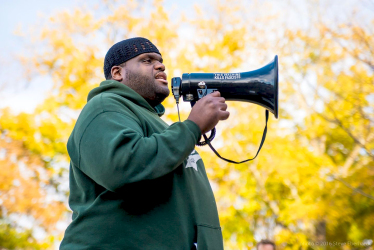 Wednesday March 3, 2021 01:31 pm EST
What a large Black man taught me |
more...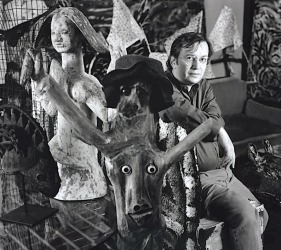 Friday August 14, 2020 02:02 pm EDT
Saturday July 18, 2020 02:26 pm EDT
Jeff Walls, 1956-2019 Music and Nightlife, Crib Notes, High Frequencies, Obituaries
Thursday May 30, 2019 04:25 pm EDT
The late guitarist had 'the right stuff' |
more...
Friday March 1, 2019 09:07 am EST
Atlanta mourns the loss of a musical legend |
more...
Monday January 14, 2019 11:02 am EST

Kim May Craig, 54, of Atlanta, GA, passed away on December 11, 2018. A bohemian gypsy in the purest form, Kim had been a long-standing fixture in Atlanta's music, arts, and entertainment scene. Known for her beauty inside and out, her warm personality, and her incredible wit, Kim lived with passion and loved with all of her being. She touched and enriched the lives of others through her...
|
more...
Saturday December 22, 2018 11:28 pm EST
The DJ and 'Queen of ATL' has died |
more...
Tuesday May 15, 2018 12:33 pm EDT
The author and journalist is fondly remembered for using satire to capture the spirit of Atlanta throughout the '90s |
more...
Monday July 11, 2016 04:08 pm EDT
Atlanta says goodbye to a friend, brother, son and artist, Harrison Keys. |
more...
Wednesday November 25, 2015 12:16 pm EST
Monday November 25, 2013 08:48 am EST
Funeral arrangements and details regarding a celebration of Pell's life are still coming together |
more...
Saturday April 2, 2005 02:29 am EST