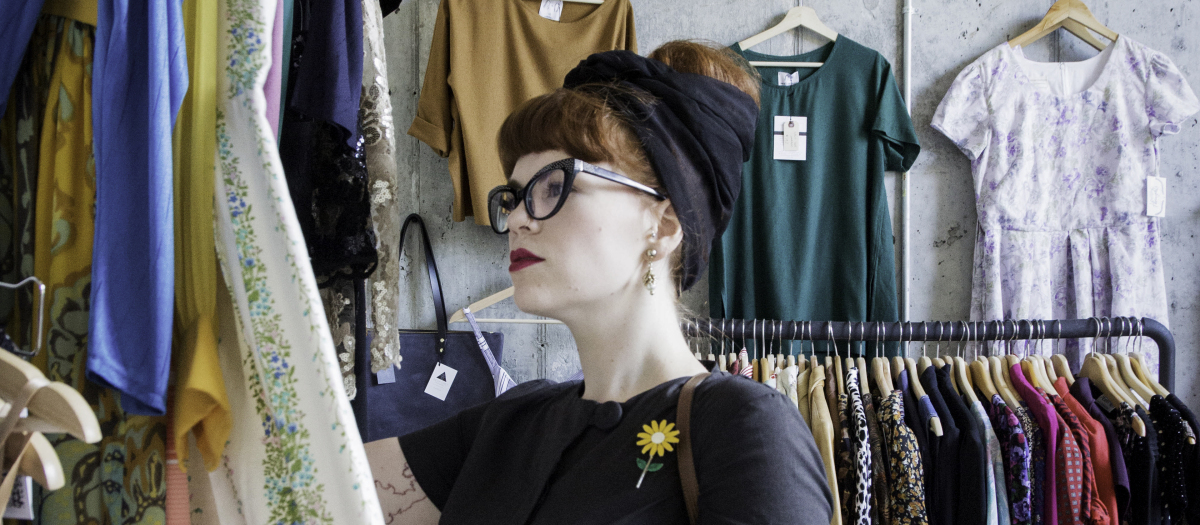 Consumer Culture
When examining Atlanta's retail and shopping arenas, it seems as if a war has been waging between big-box-style chain stores and small indie shops for, like, forever. And over the past decade, with the spread of large mixed-use developments throughout the metro area, it appeared that the big-box guys were winning that war. That is, until recent years, when business folk seemingly doubled-down on their desire to supply local communities with products made and sold closer to home — and shoppers responded in kind by voting with their cash.
Now, this ongoing war has been somewhat replaced by a stalemate, with consumers and creators realizing stores both big and small play a role in helping people live better lives. And in the Consumer Culture section of this year's Best of Atlanta, CL gives props to a variety of ATL-based retailers — from multimillion-dollar online brands and corporate-owned entertainment venues to pop-up boutiques and tiny family-run spots. Our goal is to point you toward exemplary businesses in your own backyard, Atlantans worth giving your cash to and spaces deserving of your time. Ultimately, by working together and supporting the full range of entrepreneurs and businesses, we only serve to make a richer and more vibrant city.
Now get to reading — and then, maybe, to dropping some dollars.
— Carlton Hargro
---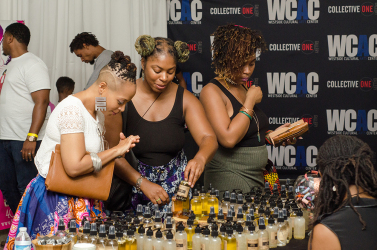 It takes a village Atlanta Startups, Incubators and Entrepreneurship
Thursday September 14, 2017 12:00 AM EDT
Commerce and community come together at the Village Market ATL |
more...
---
Browse by Category