See our
guide to COVID-19 in Atlanta
(this page last updated )
Outlandish Conspiracy Theories
Junkyard kings, bootleggers ... and suits belly up to the bar

See: All Outlandish Conspiracy Theories columns
Stephen Humphrey's chronicle of his efforts to bring justice to Georgia. It will be up to you whether to laugh or cry at the evidence — or throw the yellow-dog good ol' boys' replacements out.
Thursday December 31, 2020 06:21 PM EST
The university system and its independent audit — of itself |
more...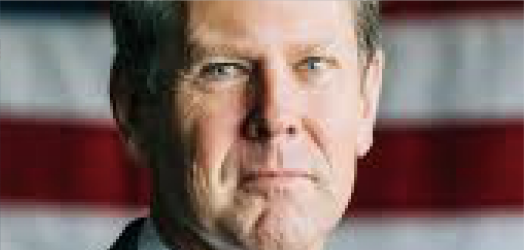 Monday December 21, 2020 11:39 AM EST
The 13th time's the charm? |
more...
Friday October 30, 2020 08:00 AM EDT
Junkyard kings, bootleggers ... and suits belly up to the bar |
more...
Thursday October 29, 2020 05:04 PM EDT
Why the Legislature is asking Georgia voters to save the state's Constitution from the Georgia Supreme Court |
more...
Thursday June 18, 2020 01:51 PM EDT
Outlandish Conspiracy Theories - A look at Georgia's Justice System |
more...
Sunday May 31, 2020 04:34 PM EDT
Conflicts of interest, sleight of hand, and the usual obstruction of justice |
more...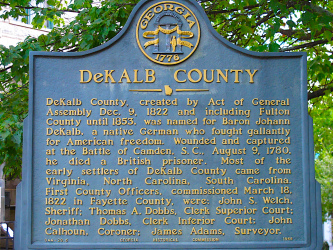 Wednesday May 13, 2020 05:47 PM EDT
Cloak-and-dagger theatrics play out in DeKalb County |
more...