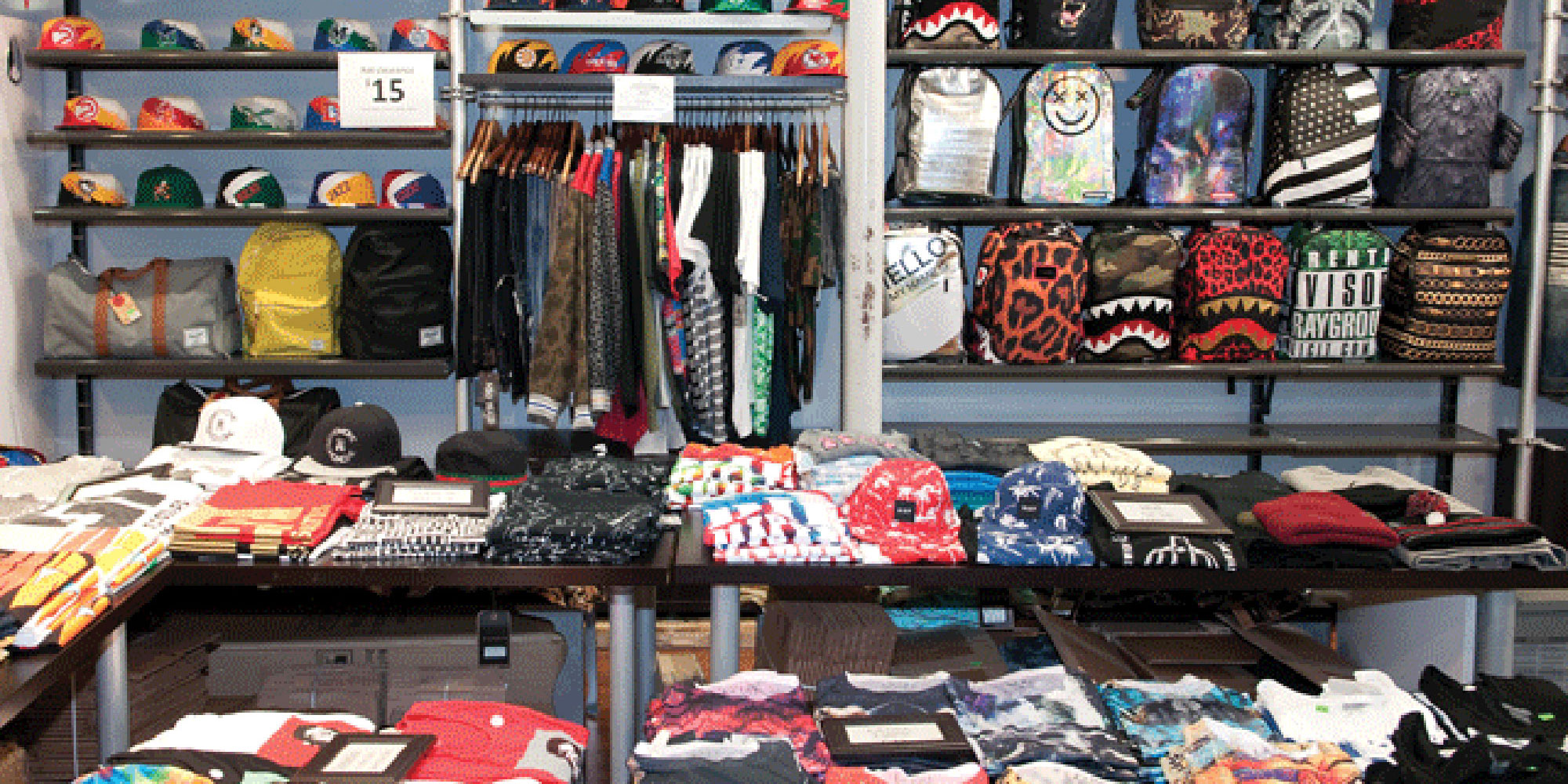 Consumer Culture
Shallow though it may seem, in this westernized world we inhabit, where personal style is intrinsic to individuality, we're destined to shop till the casket drops.
The clothes we wear, the cravings to which we succumb, how we cultivate our minds and bodies, they're all telling details. Funny how the things we publicly consume tend to reveal more about us than the secrets we privately conceal. But there's no shame in that. In fact, it's all worthy of honor.
It's in that spirit that we spent time indulging ourselves in preparation for this year's Best of Atlanta. What we found were peculiar pockets of culture that go a long way in defining this city in the here and hitherto.
We stumbled upon some cool contradictions along the way, be it an out-of-print copy of a 20th-century classic from Atlanta Vintage Books in the midst of a thriving digital age or an innovative line of extreme sex toys at the tasteful and sophisticated Liberator sex shop. We honed in on the fashionable extremes, too, from modern prep chic on the Westside to the urban swag in Atlanta's up-to-the-minute streetwear boutiques. And to round it all out, we inducted four timeless selections into our inaugural Trophy Case of classic Atlanta picks.
So find yourself a spa - we suggested a few of those, too - kick back and take it all in. Maybe we'll see you there.
— Rodney Carmichael
Browse by Category