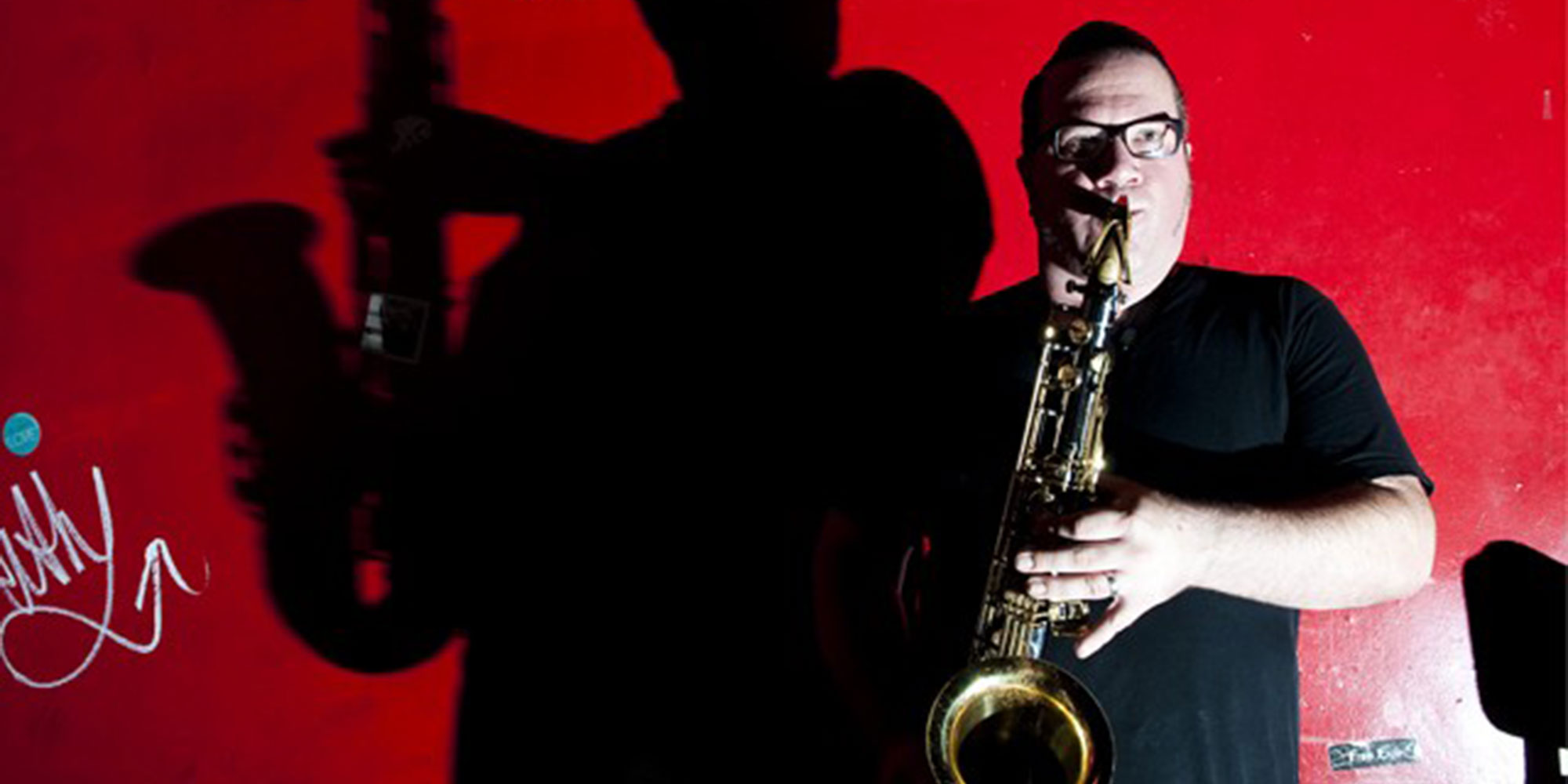 After Dark
When the Roman Empire was about to come crashing down, a time of great decadence swept over the land. Humanity was on the frontline of a major cultural shift, and the collective subconscious seemed well aware of the changes at hand. It was party time. Food culture was embraced — even worshiped by the people. Wine festivals, music, theater, dance, and all the creature comforts that come along with a night on the town in the shadow of imminent collapse were in great abundance.
There are many parallels that can be drawn between Rome at its end and Atlanta in 2015. The live/work/play blitzkrieg continues reshaping our surroundings with banal and monolithic condo-lofts springing up at seemingly every intersection. Our musical institutions are being dispatched with impunity. The Southern charm and haunted character of Atlanta's well-worn facade is drying up. And like Emperor Nero tuning his violin, the city's nightlife understands that time for change has come, and, once again, it's party time. But with every end comes a new beginning. This year saw the phoenix-like rise of long-percolating hip-hop superstar Future's latest album, Dirty Sprite 2. CL's winner for Best overall music act earned Billboard's No. 1 slot upon the album's release, forging the soundtrack to our deliverance and illuminating a city bent on refining and diversifying in the face of opposition. Album of the year, Run the Jewels II follows suit with teeth-gnashing underground hip-hop gravitas.
Artists such as thrash-metal band Sadistic Ritual, '80s hardcore revivalists Nurse, and electronic music innovator HXV have all raised the standards in their fields, casting off malaise and challenging their peers to work toward a stronger scene in the future.
Our Best hostess with the mostess, Brigitte Bidet, is an ambassador embracing the aesthetics of the avant-garde and queer arts with a sense of fortitude that Atlanta hasn't seen since Ru Paul was perfecting her strut along Moreland Avenue in the Reagan era.
From the appearance of cutting-edge music venues from Aisle 5 in Little Five Points to the scrappy spirit of the Cleaners finding new life in Lakewood Heights, intown gentrification means it's time to re-examine how the city works, and to work around the oppressive forces that pushed us toward a life immersed in the arts, music, and nightlife in the first place. These things are the heart and soul of our city. Rather than flee while the familiar façade crumbles, Atlanta has amassed an army and a burgeoning infrastructure that's ready to meet a new era of change head-on. Indeed, a renaissance is at hand.
— Chad Radford, Music Editor
Browse by Category